📝💓
This blog is made with love and serves as a direct compliment to
the mental health conversations
being had by the entire team @selfcareisforeveryone.
It is an honor to have you visit and we hope that the information here empowers you.
How to Deal With Family Members
Out of Alignment with Your Beliefs
Many people are finding that right now they're learning their family doesn't necessarily share all their same views. This may be with statements that are outright racist, imply racism, or are simply uneducated and seem to lack understanding of the state of our country. You don't have to stand by and feel as if you can't speak up for what is right to you, but there are ways to have these conversations with your family members safely and respectfully, which we want to help you learn so you are prepared if you find yourself in this position.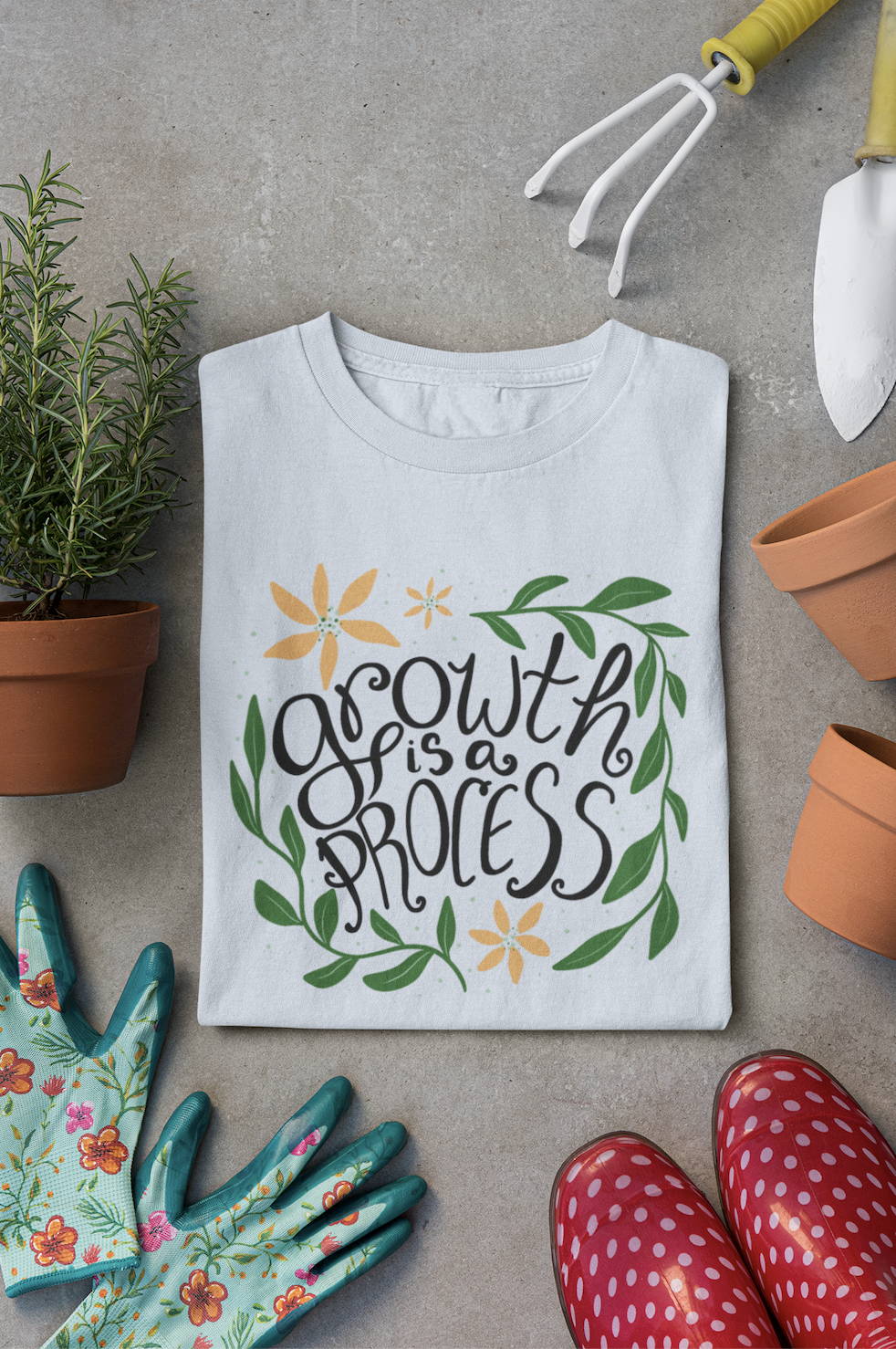 How to Handle Sitting in Discomfort
in a Healthy Way
Discomfort: it's something we all feel from time to time and part of the human experience. Discomfort definition: mental or physical uneasiness. Unfortunately, this uneasiness is something we've all been experiencing more of due to current events. Initially, the discomfort of uncertainty as Coronavirus spread throughout our world and took away our freedom, replacing it with fear. On top of this, now we experience the discomfort of finding our place in the fight for social justice, some of us not even knowing what to say to contribute and finding ourselves feeling the discomfort of guilt and shame.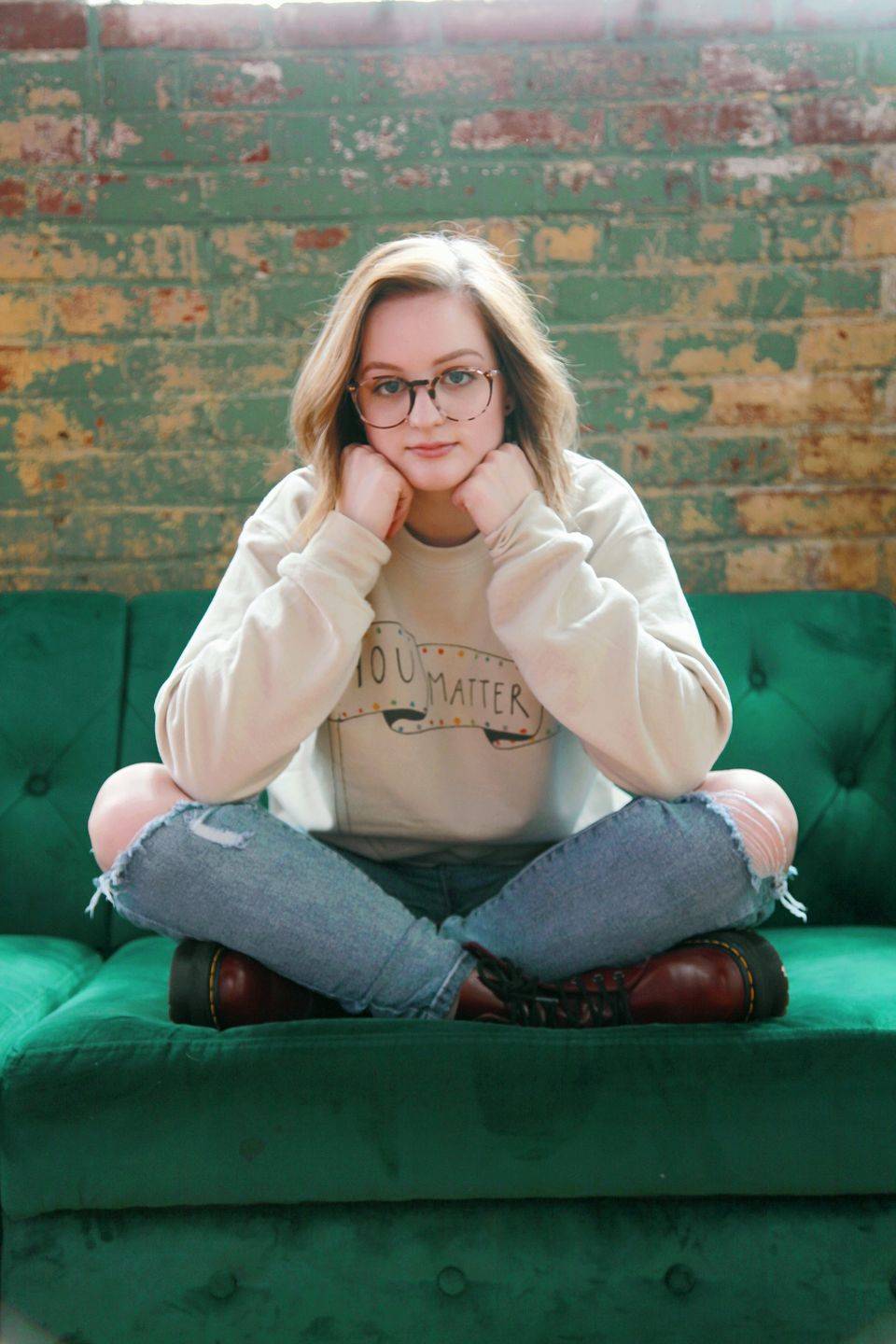 How to Manage Your Thoughts
During Multiple Layers of Stress
The year 2020 has been quite a challenging one as we've found ourselves hit with one major stressor after another! It's required higher levels of self-care, support for both ourselves and others, and compassion. Coronavirus was difficult enough to navigate all on its own; being quarantined, affecting our finances, our relationships, our means of making a living, very literally affecting every area of our lives including just walking out of our homes. But then we layer the fight for social change and riots and protests on top of the pandemic, and we're exposed to violence and divisiveness everywhere we look - on the news, on all of our social media feeds.
With all this negativity and tension surrounding us, how do we combat experiencing negative thoughts? How do we not allow these harmful thoughts to take over?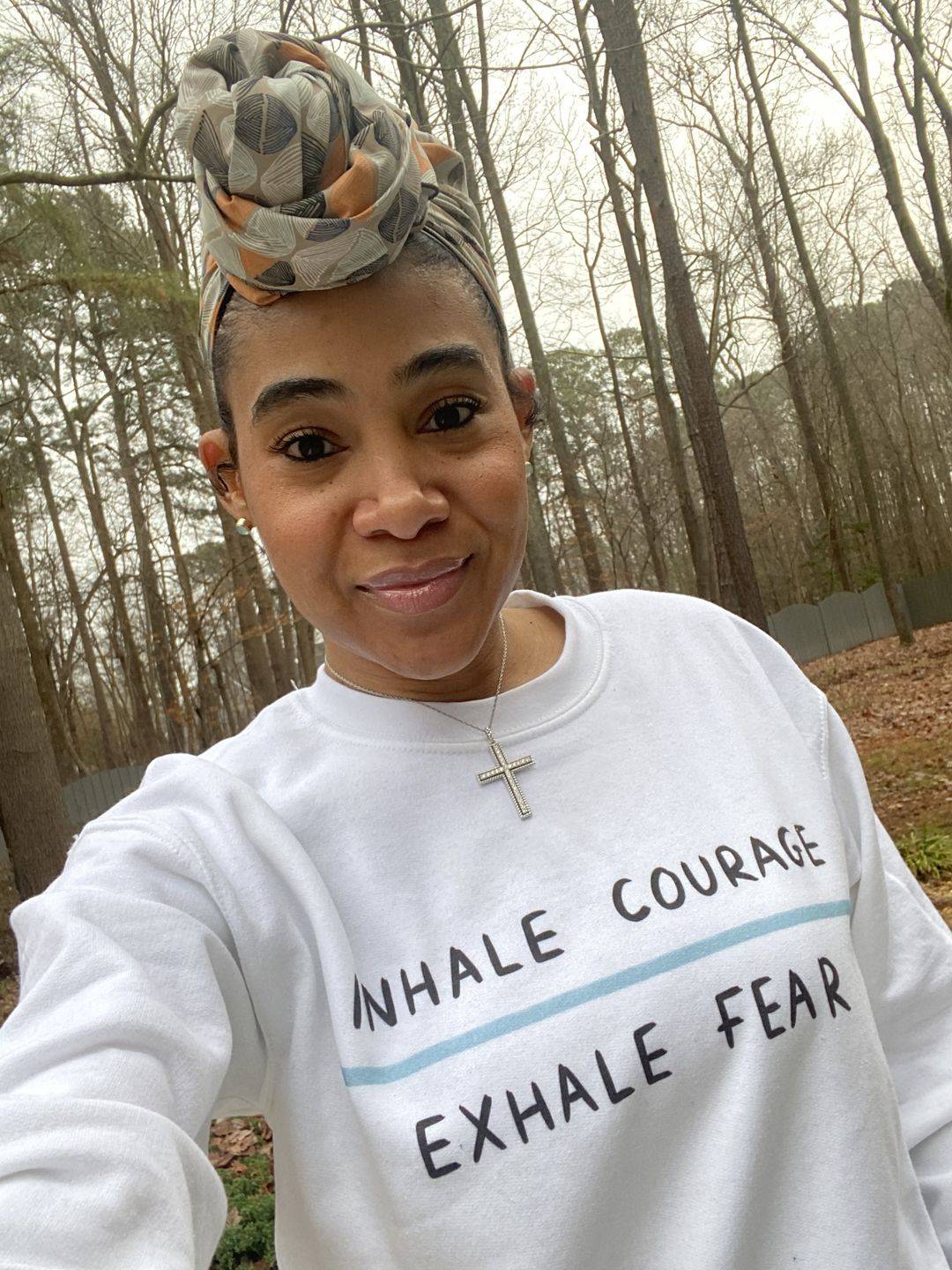 How To Sustainably Keep Showing Up
Actively showing up for your community and taking a stand for social justice and civil rights on a daily basis can be an incredibly overwhelming undertaking, one that can leave you feeling depleted and run down, mentally, physically, and emotionally. We often feel that in order to contribute to change and be part of the collective voice, we must give it our all and give it in a relentless active way that keeps up the momentum around the fight for equality. Keeping the momentum going is critical, but thankfully this is a movement composed of so many lovely voices that are committed to showing up and this allows for each person to go at their own sustainable pace.
How to Handle Anxiety Surrounding Zoom Calls + Video Conferencing
Because of the coronavirus outbreak, we're finding ourselves overwhelmed with video conferences and Zoom calls to take care of both job related needs and to keep in touch with friends and family. On top of that, so many of our in-person activities are now being held online! Zoom yoga classes, painting nights, school classes, meditation hours, sobriety meetings, and more. It's a new world, and opens up endless doors for us to still participate in activities we love and engage with others while practicing social distancing. But what if you're one of the many people who struggle with anxiety when it comes to video calls?

Creating Healthy Boundaries To Protect Yourself (And Thrive) During Quarantine
If there's one area of self-care that can be challenging it's how to set and protect our personal boundaries. Boundaries are about taking care of ourselves, being mindful of our limits, and asking for what we need. Communicating all this can be hard! It can be even harder and downright scary when we're in quarantine and there is little room to make space for such conversations.
Self-Care for Beginners
PLUS Creative Ideas To Help Get You Started!
Self-care. It's everywhere. Instagram tells us to practice it. Whole books are published around it. There's checklists and planners and stickers and all sorts of other tools we can use to make sure we're incorporating it into our lives. But if you're new to self-care, whether you've dabbled in it a little bit or you're still just thinking about putting your foot in warm, lavender-scented bath water, all the resources and information out there can be overwhelming and potentially do the opposite and create even more stress than before!
Exploring Gender Identity
and Its Impact on Mental Health
A Blog Post Written By Our Guest:
Lex Horwitz (They/Them)
23 years old and I am finally me.

23 years old and I am starting to find a home in my body.
23 years old and for the first time I am VISIBLE.
Maybe you're thinking, "That's not possible that you weren't visible before. How could you be invisible for 23 years!"And I'd say you're correct--my physical body was visible to outsiders for 23 years. But those outsiders could not actually see the person standing in front of them because of assumptions based on my physical body. So that is what I mean by finally being visible.I am visible as ME, not as *deadname*--the person who's narrative was pre-determined by traditional societal norms, rigid gender binaries, and social rules/regulations which told outside viewers of my world to see me as a FEMALE, a WOMAN, FEMININE, and NOT ME just based on my physical appearance.
Keeping a Healthy Routine While You're Spending Time at Home (Due to Coronavirus COVID-19)
So many of us have found a new reality these days that includes the walls of our home, our plants and pets, and not much else. Whether you're now a work-from-home employee or you're one of the many people finding themselves without work during the coronavirus outbreak (please stay connected, we'll get through this together!), spending so much time at home can be overwhelming. We can find ourselves with a lot of extra time to fill, prone to heightened worry and emotional dysregulation. All this adds up to a lack of daily routine that can leave us feeling vulnerable to combat the ongoing impact of COVID-19.
How to Feel Less Isolated While Social Distancing
Of the many ways that coronavirus has unwelcomely invaded our lives, one of the biggest challenges for many of us is going to be this: social distancing. We've all heard the term by now and you're likely practicing it in your own life, and with that you might be recognizing some feelings of isolation and loneliness surfacing as you spend more time alone (and not by choice!).