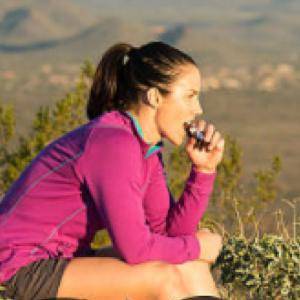 Omni-Shade technology provides UPF 50 sun protection. It blocks UVA and UVB rays to help prevent sunburn and long-term skin damage.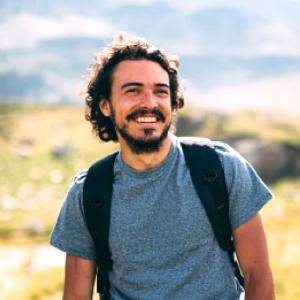 It prevents wet fiber from raising / lowering body temperature after intense exercise, continually maintains a comfortable feel.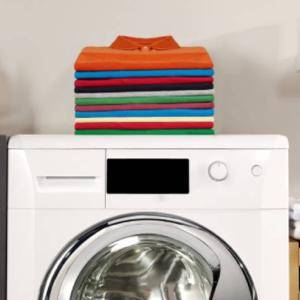 It dries quickly after washing, making clothes easy to manage. This is maintained semi permanently, even after repeated washings.
"LET YOUR MEMORY BE YOUR TRAVEL BAG"
NEED SUPPORT?When an individual feels supported they may no longer feel alone in this world, and consequently, the hold of stigma may drastically lessen. As such, we must continue to promote accessible support for everyone in our communities. If such spaces do not currently exist, locating alternate safe settings is critical for the strengthening of hope. Below are a few creative possibilities to consider:Individual therapy, is one option for a safe space that helps individuals cope with mental health concerns by looking to strengthen an individual's understanding of themselves. In a confidential setting, counseling also provides the space to explore past traumas, problematic behaviors, and other sensitive details in an individual's life.What are the reasons to give therapy a try?Who can I talk to about my thoughts and feelings? What is therapy?What is confidentiality?How do I find a therapist near me?Need more information?Another possibility may include attending a local support group or a Meetup Group. Being surrounded by others who may be facing similar challenges can offer a great deal of comfort and understanding, while provide a respectful setting to begin processing your feelings.If in person connections do not yet feel safe, finding pockets of comfort and understanding online may be a wonderful alternative to consider. One of the largest online communities to visit is Reddit: https://www.reddit.com/r/mentalhealth
"TO TRAVEL IS WORTH ANY COST OR SACRIFICE"
"I HAVEN'T BEEN EVERYWHERE, BUT IT'S ON MY LIST"