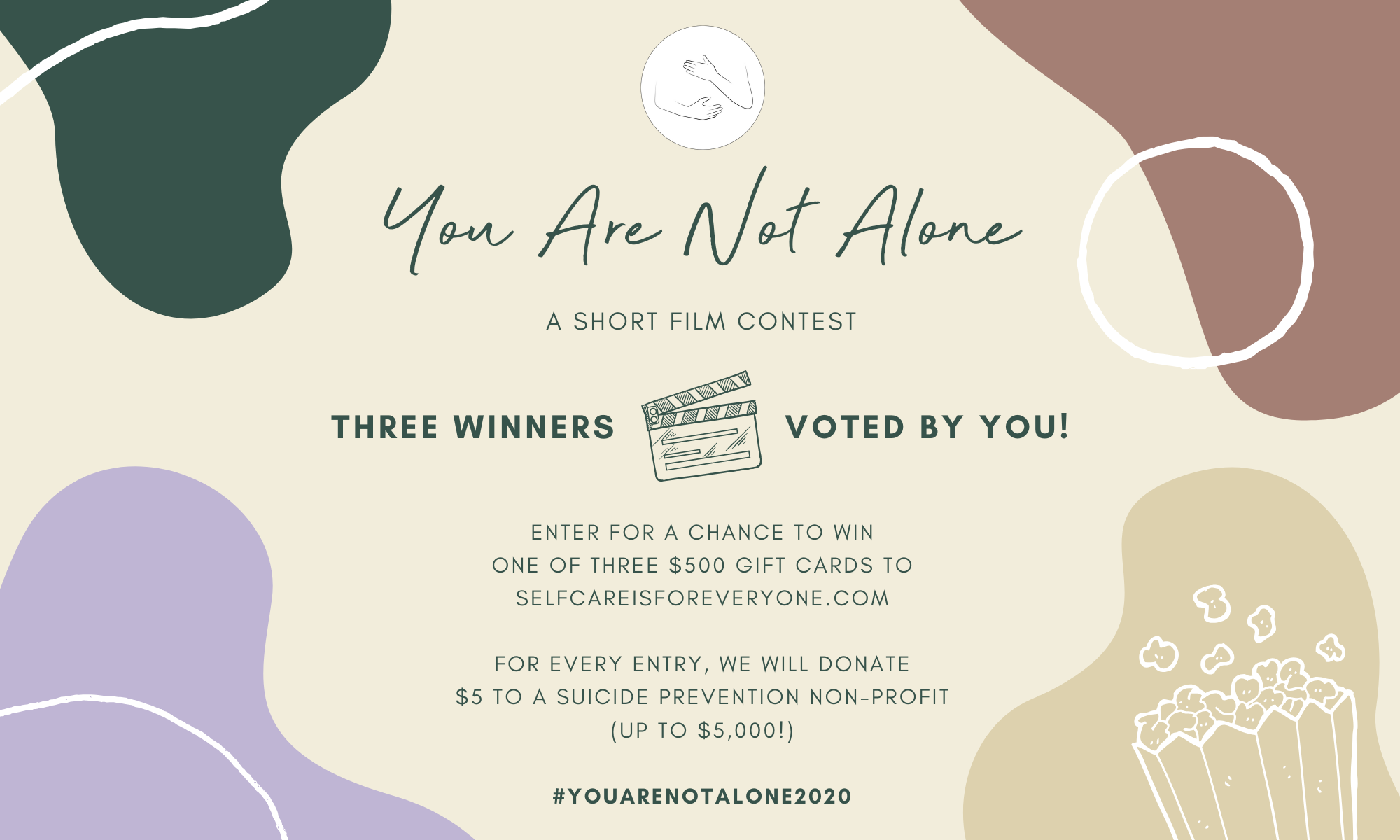 Rules: Submit a video that's 2 minutes or less that promotes mental health awareness.

Be as bold and creative as you wish in taking us into your relationship with mental health.
One winner will be picked from each of the following categories (3 winners total):
1) Self-Care Routine: show the self-care routine you use to maintain your mental health.
2) Mental Health: What's your relationship like with your mental health? Or give us a peek into how mental illness impacts your everyday life.
3) Advocacy: show off the advocacy work you are doing to normalize conversations around mental health.
Who is picking the winners?

Winners will be determined by a community vote which begins on Monday, May 25th at 12:01 PM PST and ends on Friday, May 29th at 11:59 PM PST ("Voting Period")

When do I have until in order to submit?

This promotion begins on Wednesday, May 6th at 5:00 PM PST and ends on Sunday, May 24th at 11:59 PM PST ("Entry Period"). To be eligible for the contest, entries must be received within the specified Entry Period.
How do I submit my video for a chance to win??
Click 'Submit Here' below to be taken to the form you can fill out to submit!