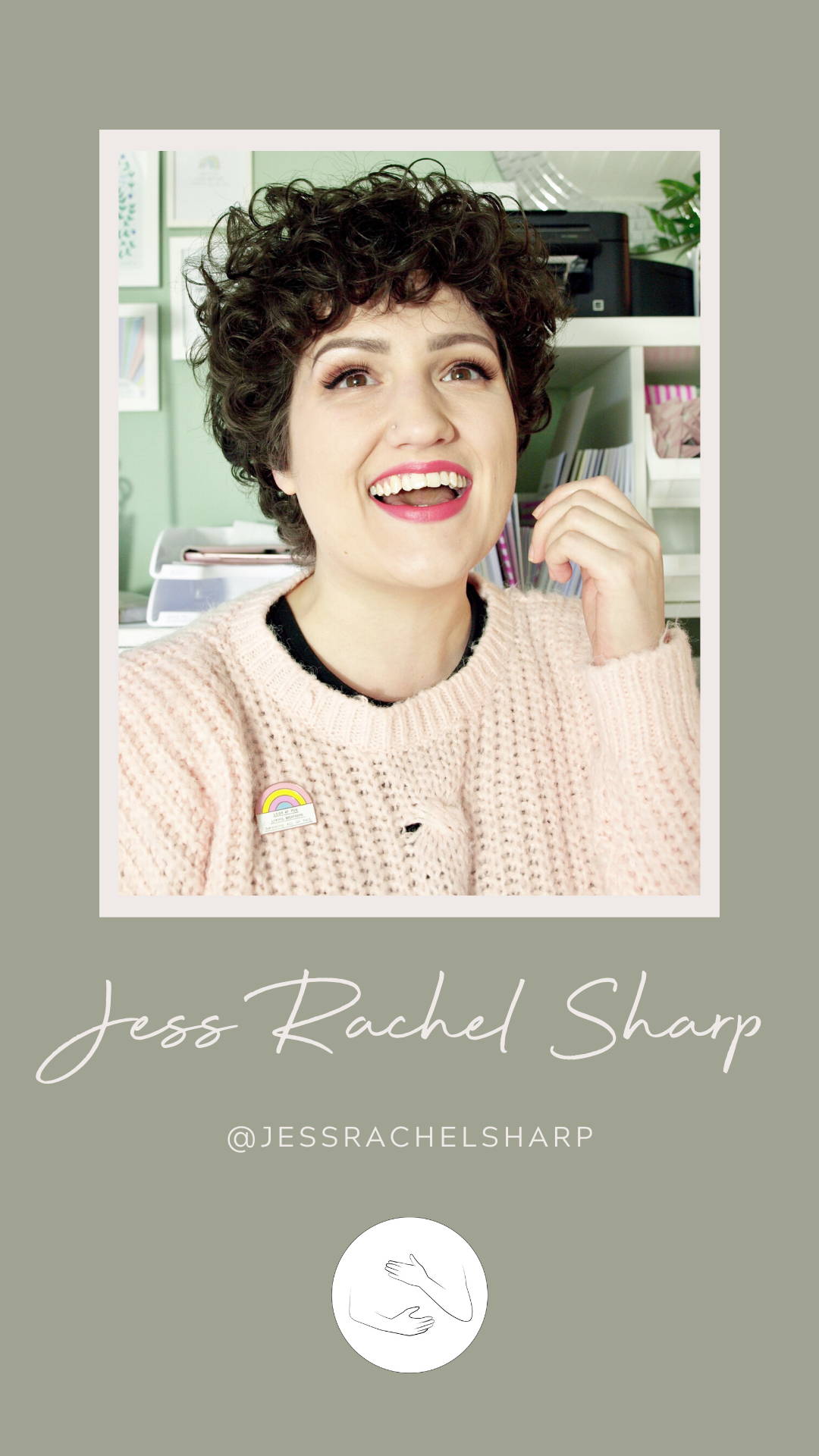 How did you get started in making art that empowers people?
I began creating the art I do now whilst going through quite a difficult time. I had been signed off work with depression and had just begun seeing a therapist. Whilst working through everything with my therapist I began writing down the affirmations and ideas that I needed to remember and it all progressed from there. The real turning point was when other people started to connect with the messages too - I've not stopped since!

What do you do for self-care?
Self care for me is a lot of sleep! If I'm feeling off or not quite right I always try and get some good long sleeps in. This may sound boring but I also find getting some batch cooking done and out the way helps. Then on days when I'm not feeling my best I know I have some healthy meals ready in the freezer to fill me with goodness. My favourite thing to do though is a nice long hot bath, painting my nails, getting into clean pajamas and fresh bed sheets.
Where can our community find more of your work?
https://www.instagram.com/jessrachelsharp/