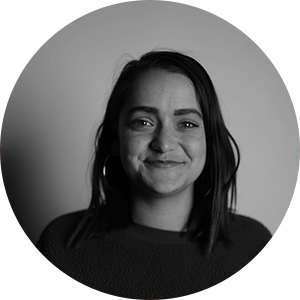 Madelaine Walker is a Chicago-based artist, writer, and activist who illustrates under the name Booger Queen. Her work is colorful and scrappy, mainly informed by her interests and passions - specifically women's lives, social justice, and natural history.
How did you start making art that empowers people?
I started doodling as a response to the style of art and illustration coming out of the activist circles and online communities I follow. I felt really empowered by the accessibility of it all and wanted to contribute to the conversations I saw happening, especially in relation to causes I care most deeply about.
What do you do to self-care?
I try to be really honest with myself about needing rest or alone time, and I've started trying to be more purposeful in letting the people around me know when I need or want something. I think those two practices help me take care of my mind and body in a lot of different ways. Always a work in progress, though, that's okay.
SHOP DESIGNS BY MADELAINE WALKER