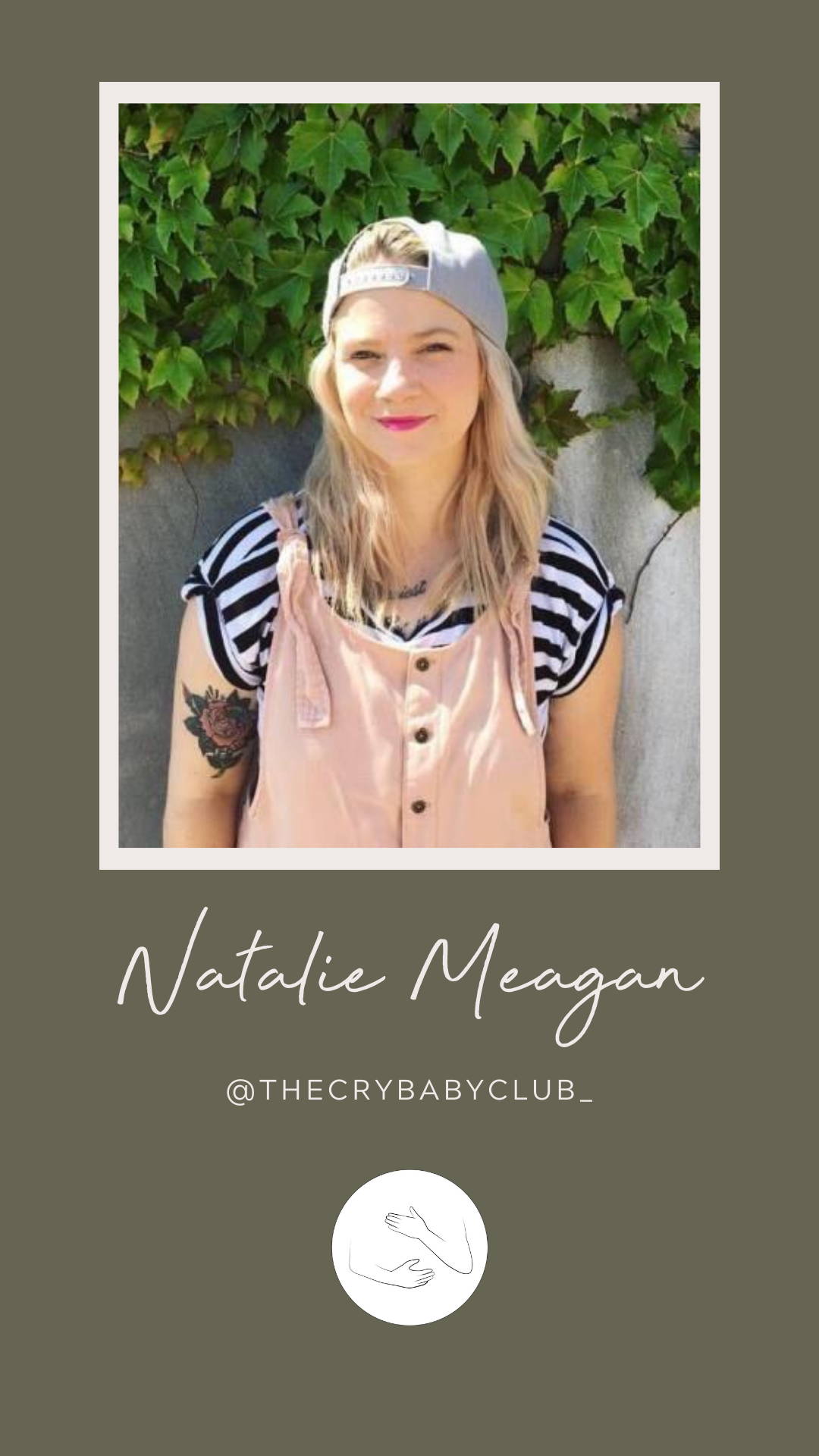 How did you start making art that empowers people?
I honestly started making art to empower myself. I was having some tough times, I was feeling overwhelmed and I started creating things that resonated with me or made me smile in spite of it all. I was beyond shocked when people started connecting with it as well.
What do you do for self-care?
I read, I unplug, i channel my energy into an activity that will give me a sense of accomplishment (art activism, etc) and I let myself rest to avoid burnout and the crushing pressure from all sides to be "productive". I make "rest" an important and vital piece of my creative process. Oh, and I watch twilight.
Where can our community find more of your work?
Heycrybaby.com is my website and I am very active on Instagram (@thecrybabyclub_)