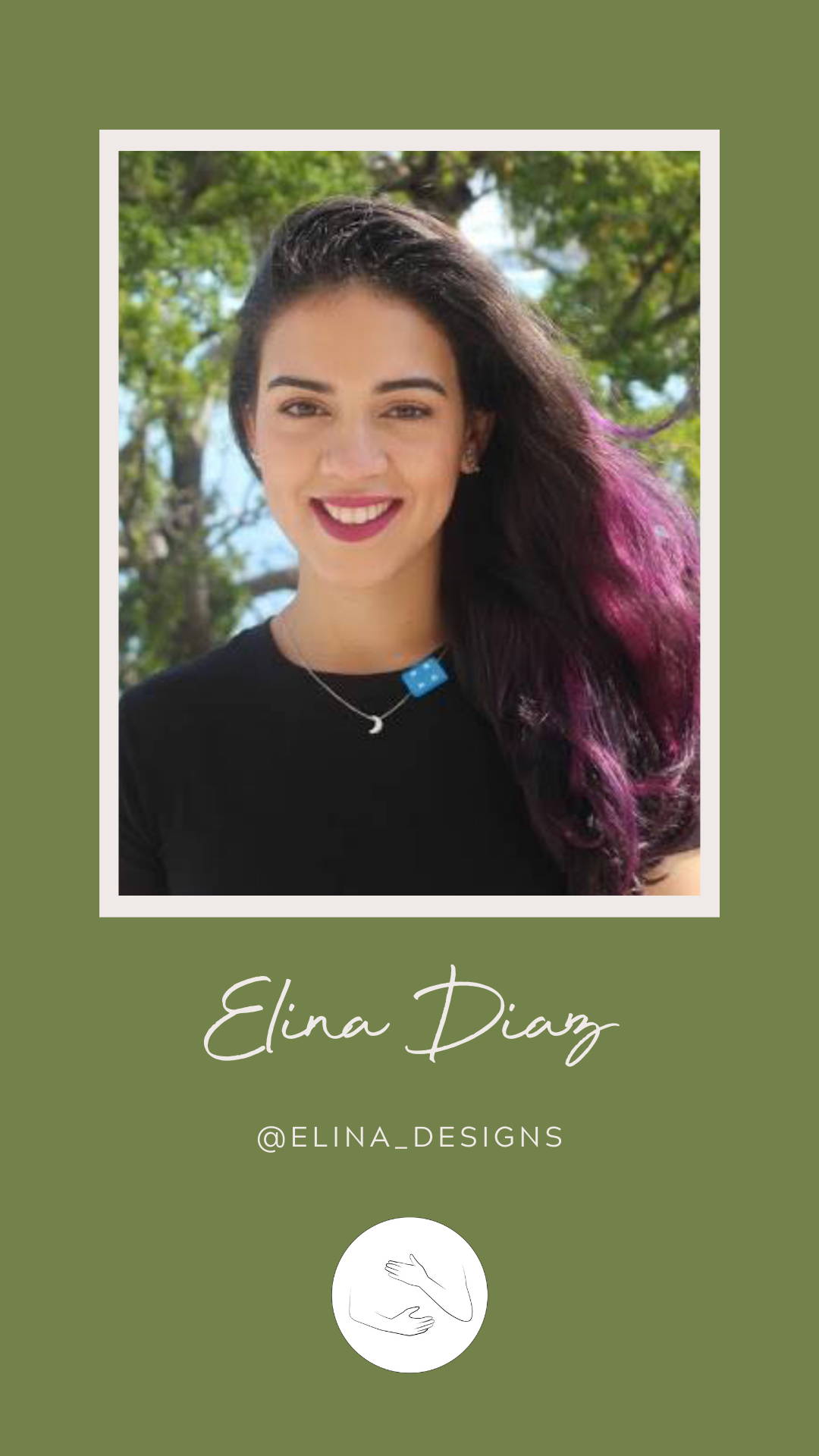 How did you get started into making art that empowers people?
I've always been big on encouraging people to follow their dreams and to do things that truly make them happy. I love seeing people thrive and grow. Through my illustrations, I aim to be the spark of positivity in someone's day.
What do you do for self-care?
For self-care, I do a mixture of things. I usually workout and also make sure I spend time on personal projects.
Where can our community find more of your work?