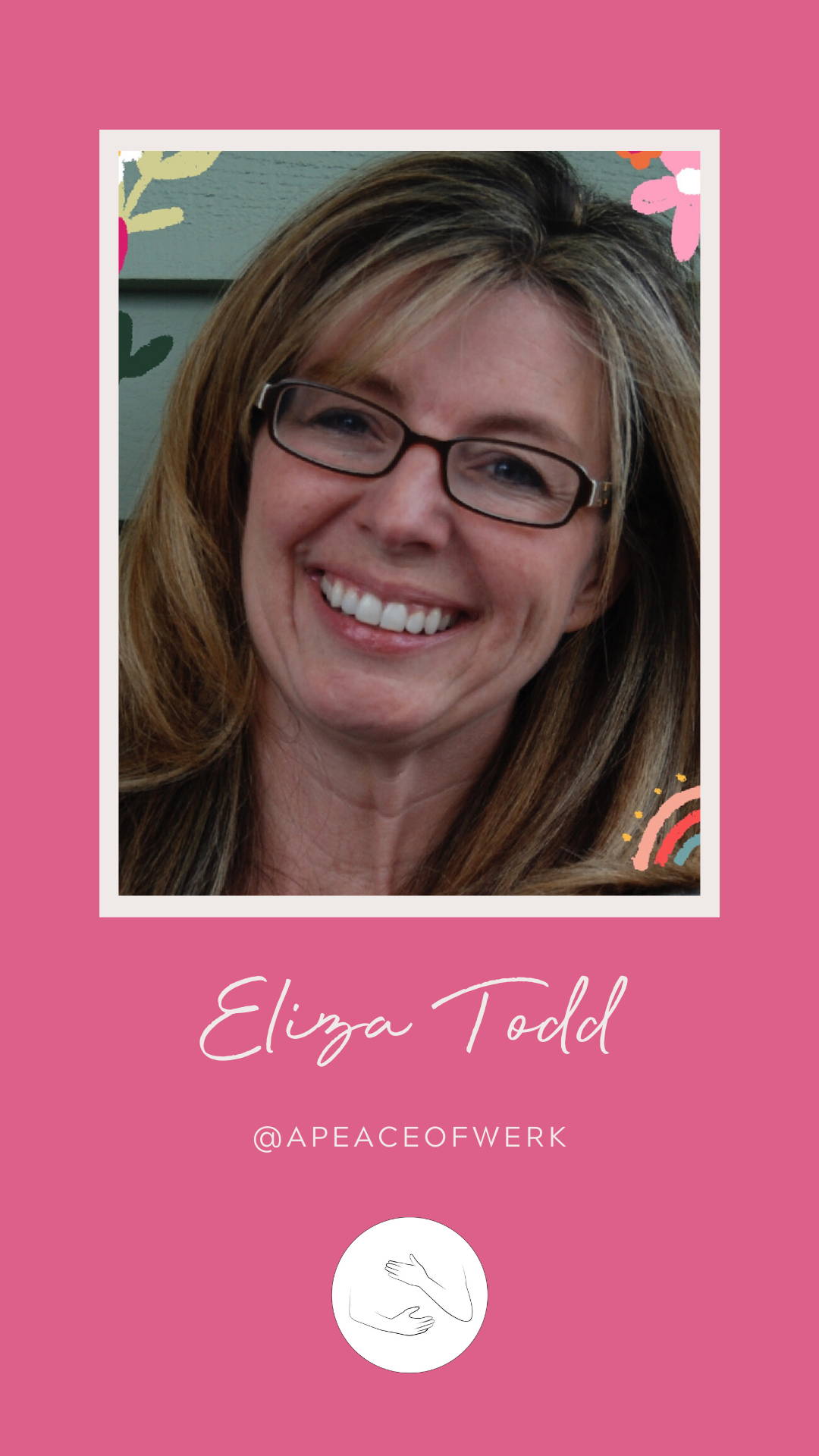 How did you start making art that empowers people?
I have been making art for over 6 years commercially and for commission work. The work is amazing and fun and I have had the pleasure of working with some wonderful partners. Recently I have had a yearning to explore more open transparent topics with my art and through social media. As someone who has struggled with anxiety and depression on and off over the years, I felt called to share more openly about this journey in the hopes of bringing greater connection into my life, work and community. Since opening up about my own journey, I have found it to be incredibly healing for myself personally and so fulfilling to connect with and learn about other people's journey too.

What do I do for self-care?
On some days being creative is a wonderful form of self care for me. So even though it might also be my work, it is also often my joy. Because much of my work now deals with very real and sometimes raw topics, it is also therapeutic and I grow through each piece. However, when I am not creating, I lean on meditation. I started meditating close to the time I returned to art and next to art has been the single most powerful form of healing and balance for me. In addition, time with my family and my husband, and my dog who I am sure has healing powers of his own. :)
Where can our community find more of your work?https://www.instagram.com/apeaceofwerk/