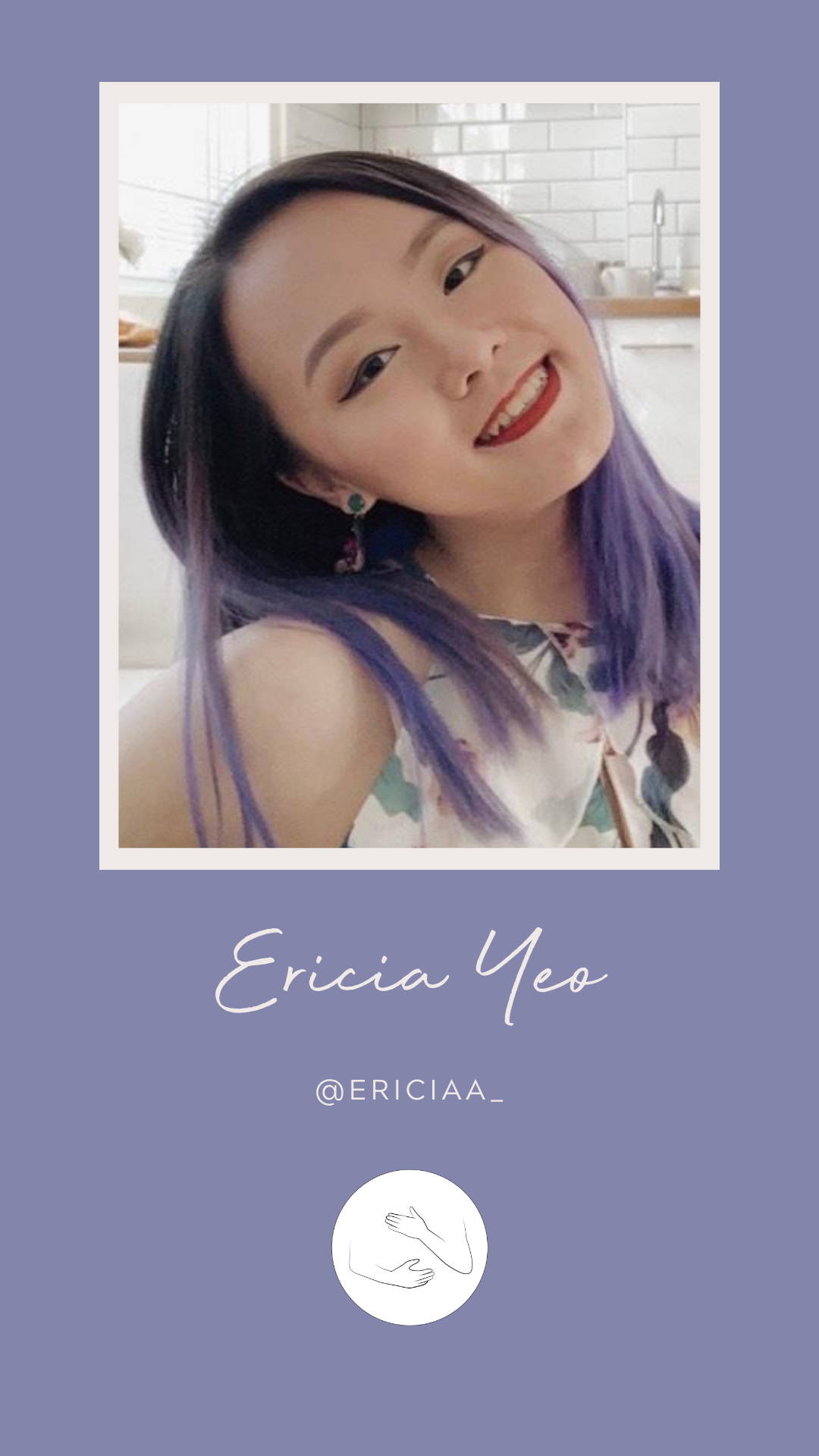 How did you start making art that empowers people?
My lived experience as a trauma survivor, and witnessing and hearing others' experiences inspires the work I do. In my healing process, I saw the need for a space for gentle reminders, permission to heal and to start a conversation about hard things in a world that doesn't always make a lot of space for feeling deeply and the messiness and nuance of being human. It brings me so much joy to be able to give to others and create art that supports others. I love exploring why we are who we are, how we can hold space for our whole selves, how we make sense of our stories. Having a background in applied theatre and psychology sparked my interest in how we can invite storytelling, healing & discourse into communities, and how creativity and mental health can intersect.
What do you do for self-care?
I think a big part of self-care is all about being mindful of our needs and meeting them the best we can! For me, that often looks like writing, making space for how I feel, going to therapy and inner child work. Moving my body and grounding through yoga, being creative, having balanced meals and getting enough alone time to recharge are also important parts of my self-care routines.
Where can our community find more of your work?