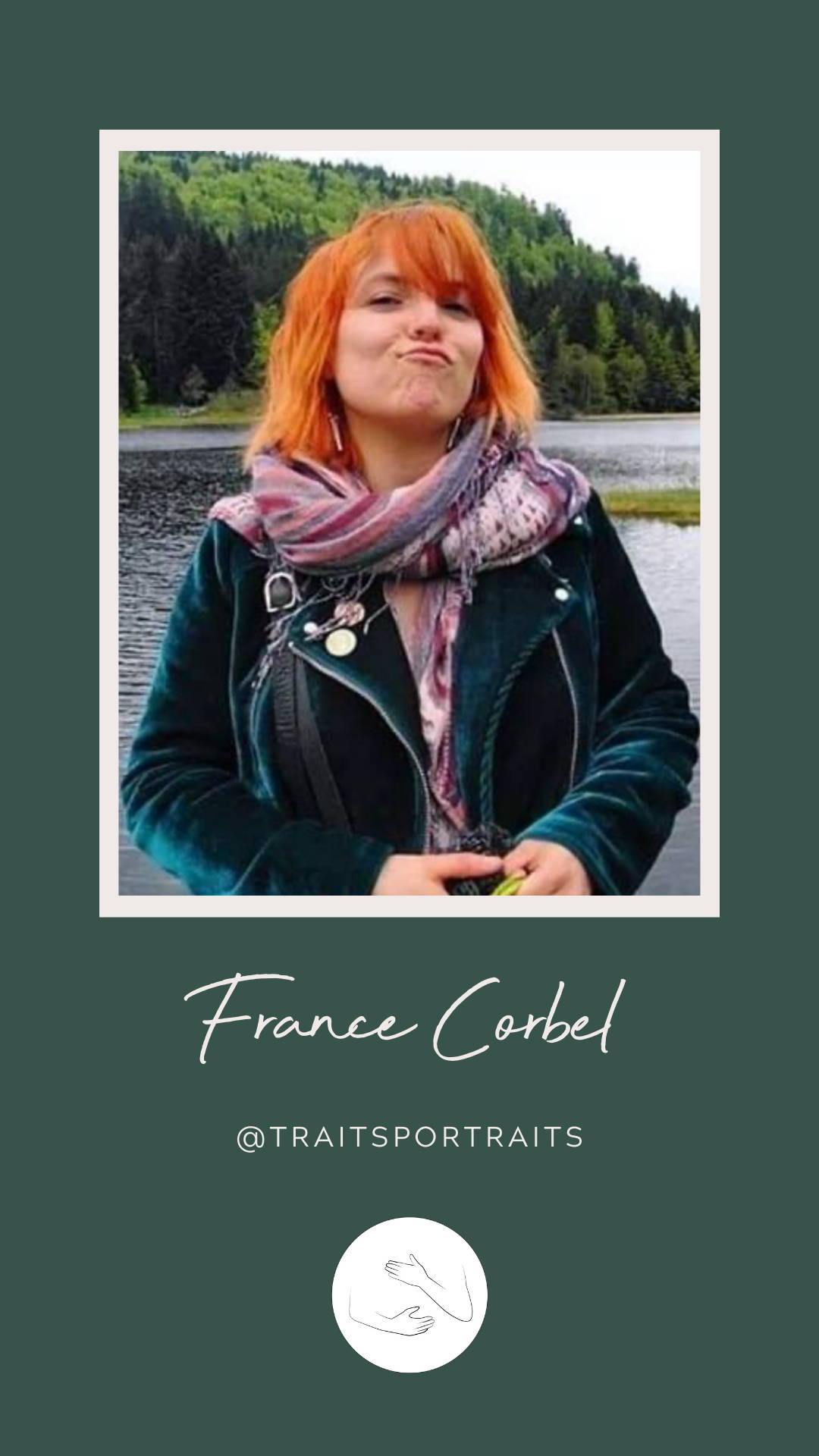 How did you get started in making art that empowers people?
I think that empowerment, in a society like ours, is rebellion. I always knew that there was oppression all around us, but when I realized, as a teenager, how it shaped the world around us, it created a big frustration for me. I found in my blog a way to express my creativity and channel my frustration.
What do you do for self-care?

I make myself a good, healthy meal, or some tea. I tidy up my work space (the only space where I like to do that). Sometimes I make an inspiration board for my future tattoo or next hairstyle. I go out with some friends, take a walk with my girlfriend. But most importantly, I remind myself to be indulgent with my own work. I try to think more of the present and to remember to appreciate what I already have instead of stressing out over what will or will not happen. Being gentle with my body and my mind is my ultimate self-care.

Where can our community find more of your work?