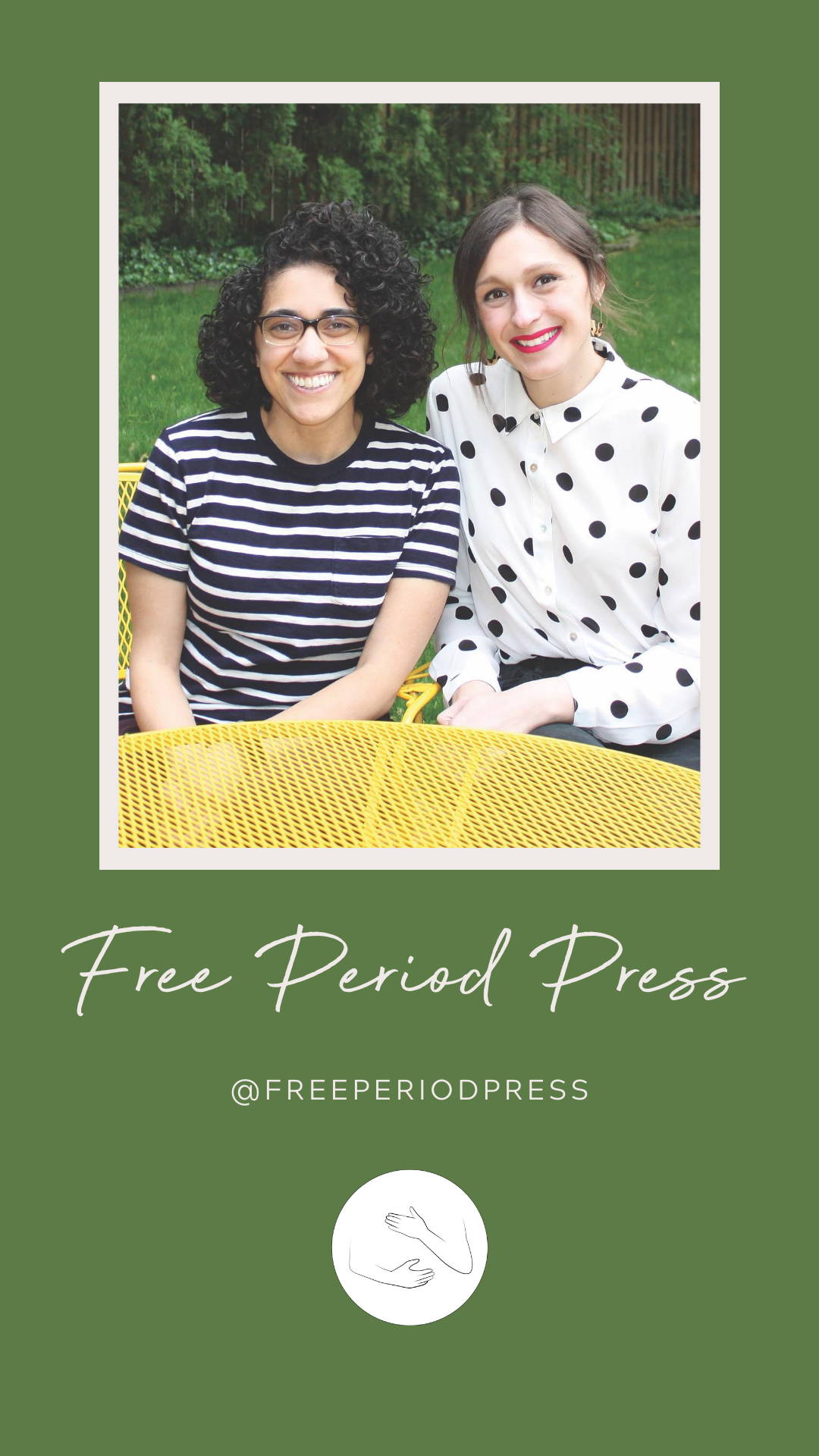 How did you get started in making art that empowers people?
As a classic overachiever and people-pleaser, I need constant reminders to slow down and tune into my own needs. Our products are all things that I wanted to use for myself. I'm not a designer, so I partner with graphic designer friends to bring these concepts to life.
What do you do for self-care?
My favorite forms of self-care are going for walks, baking, reading fiction, yoga, working out, gardening, taking naps, and watching documentaries about inspirational creative types (Bill Cunningham New York is one of my favorites!).