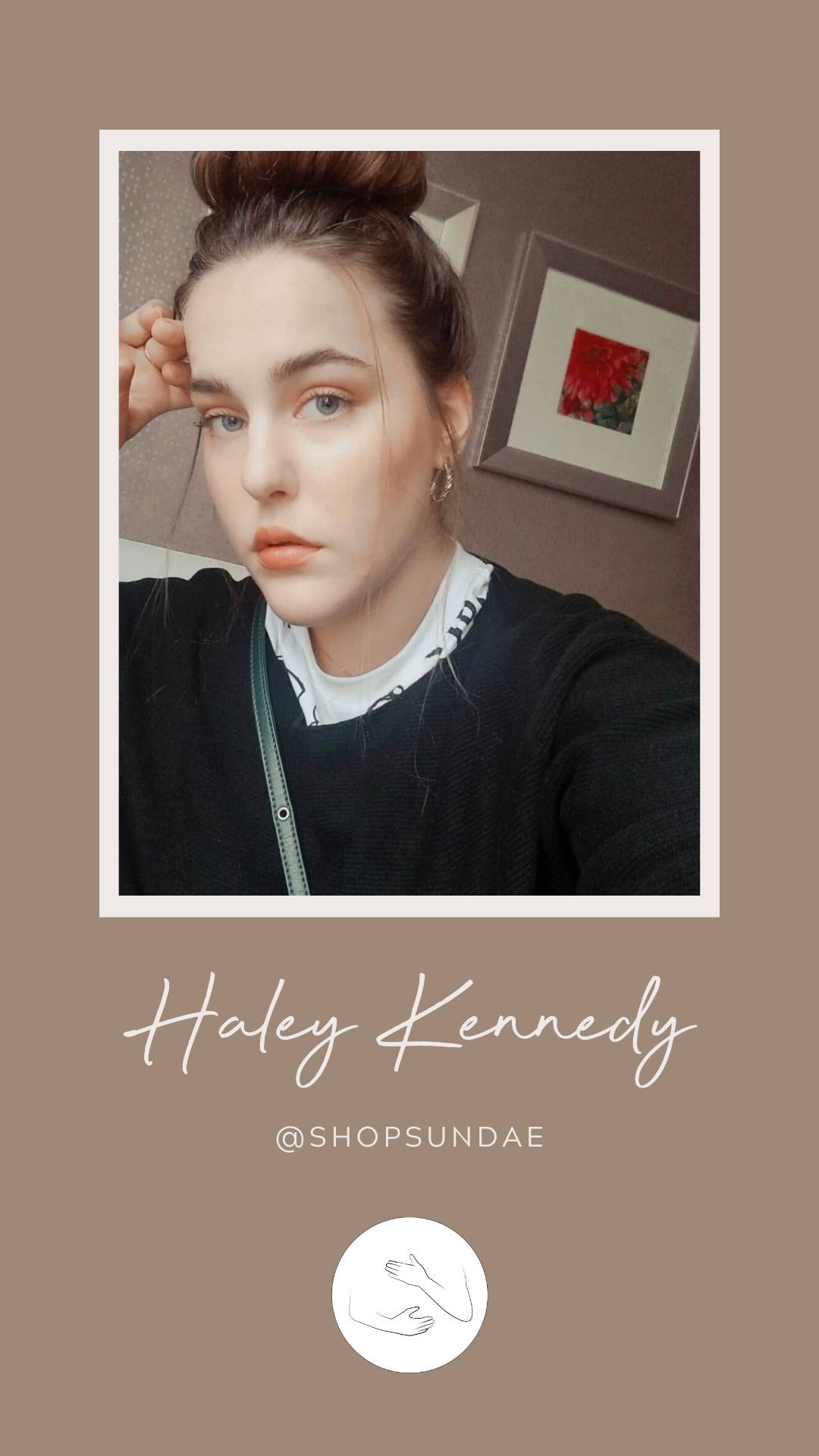 How did you get started in making art that empowers people?
I really dove into creating work after a particularly tough year dealing with my anxiety, and depression. At first it was a way for me to heal, and process what I was feeling, but over time it became a way for me to reach others with those same messages.
What do you do to self-care?
For my self-care practice, I enjoy incorporating movement through yoga, paddling, walking ect., a nice warm bath from time to time, daily meditation, and creating art!
Where can we find more of your work?
You can find most of my work on my Instagram profile @shopsundae , and prints are also available through my Etsy shop (www.etsy.ca/shopsundaestudios)