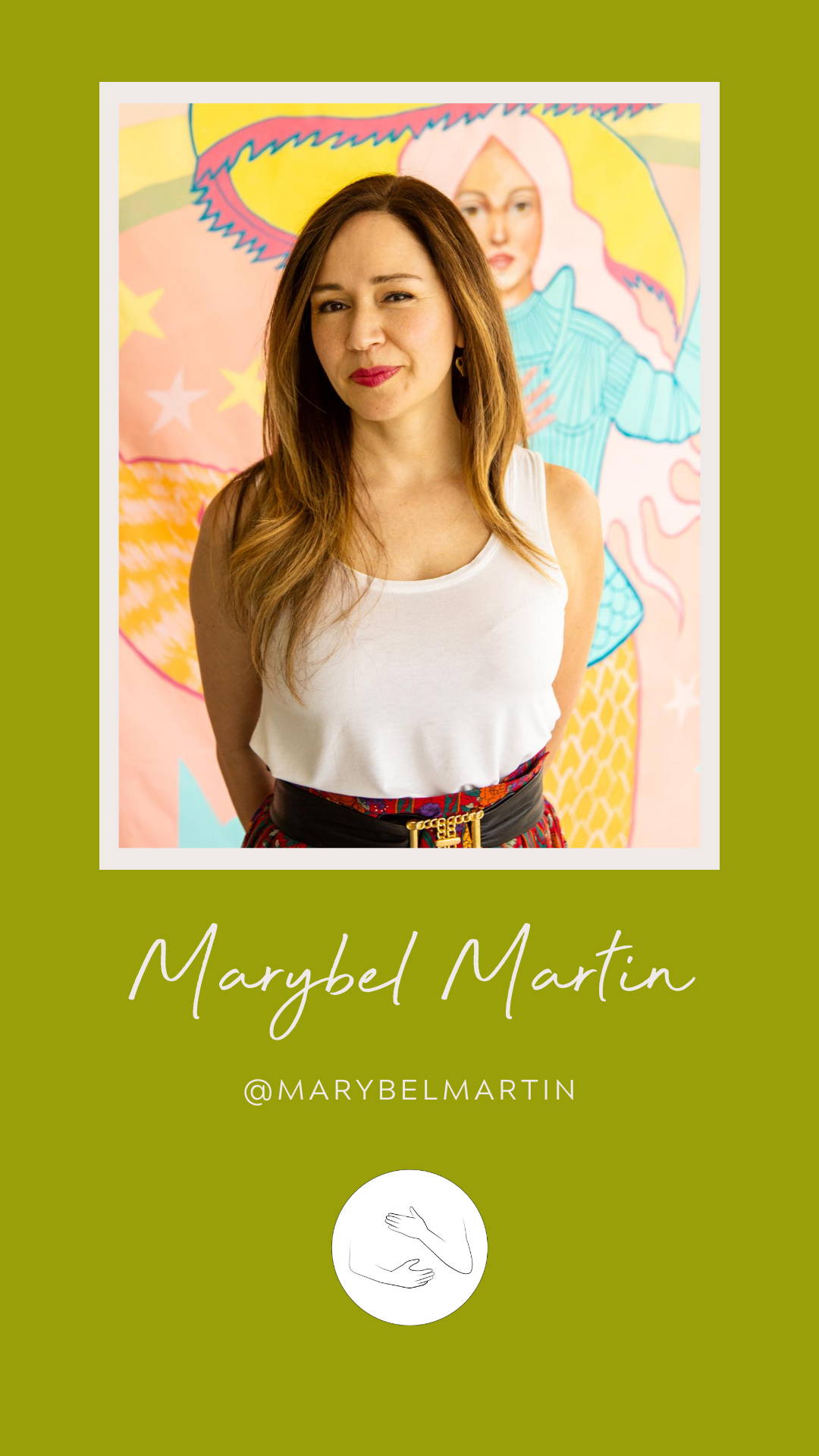 How did you start making art that empowers people?
Six years ago I started uploading pages from my personal illustrated diary on to social media, and I started getting messaged from strangers thanking me for sharing or saying things like "thank you, I needed that today". I was going through divorce and was reading and learning so many positive lessons, that I started drawing interpretations of these lessons. I felt community and also a sense of "let's get through this together", I felt a sense of purpose when my focus was on empowering others.

What do you do for self-care?
Self care is everything honestly, from walking everyday, to making myself the best darn meal with the best ingredients. I rest when I need to, and take a break when my soul asks for some fun with friends and family. Being gentle with myself is top priority. My home environment is calm, clear and pretty. My creativity is a way of expressing my feelings and a funnel to any discomfort, art is healing.

Where can our community find more of your work?
Please visit http://www.marybelmartin.com