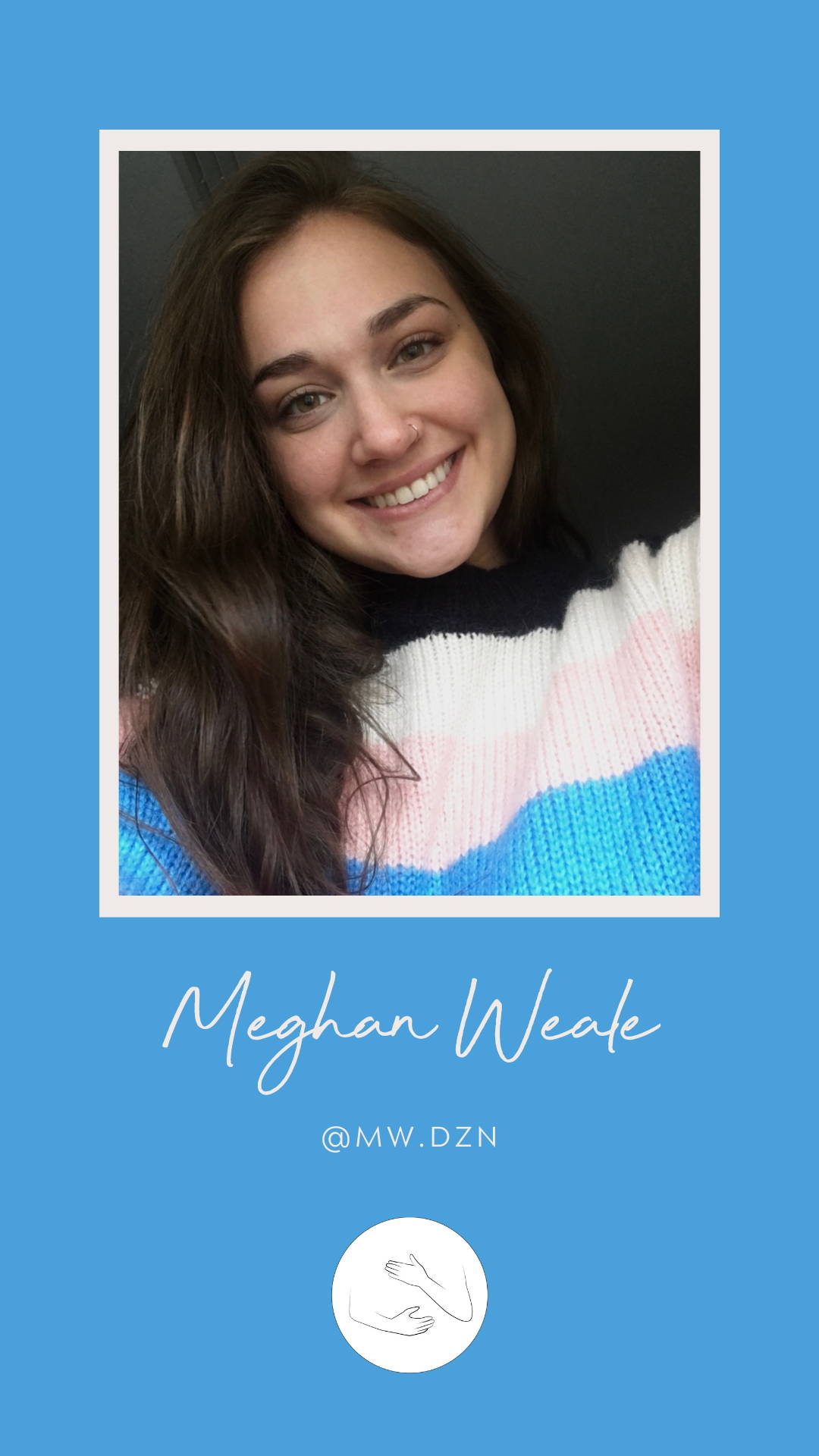 How did you get started in making art that empowers people?
Art and design have always meant a lot to me in regard to letting out my emotions. I have been doing it for a bit just in my free time. I have also always been a huge advocate for women's mental health and the promotion of positive body images, so when I came across this opportunity I knew I had to get involved. If my design could inspire even one person to love themselves and take care of themself, then I've succeeded!

What do you do for self-care?
I only recently realized how much more I need to work on self-care. I have always been a busy person, having a lot on my plate and that became really overwhelming. So, what I learned is that I need to put my mental health first, ahead of some opportunities. I make sure that I leave time each day to sit with myself and gather my thoughts. Spending time listening to music and scrolling through Pinterest is where I'm happiest so now I tell myself that I need that time for my own good. I also drink a lot of peppermint tea, stretch, face-mask, and read books about living a simple life. I'm currently reading Ikigai by Hector Garcia and Francesc Miralles, it's teaching me a lot about living a relaxed life while working hard at what you're passionate about. That kind of stuff helps me a lot :)
Where can our community find more of your work?