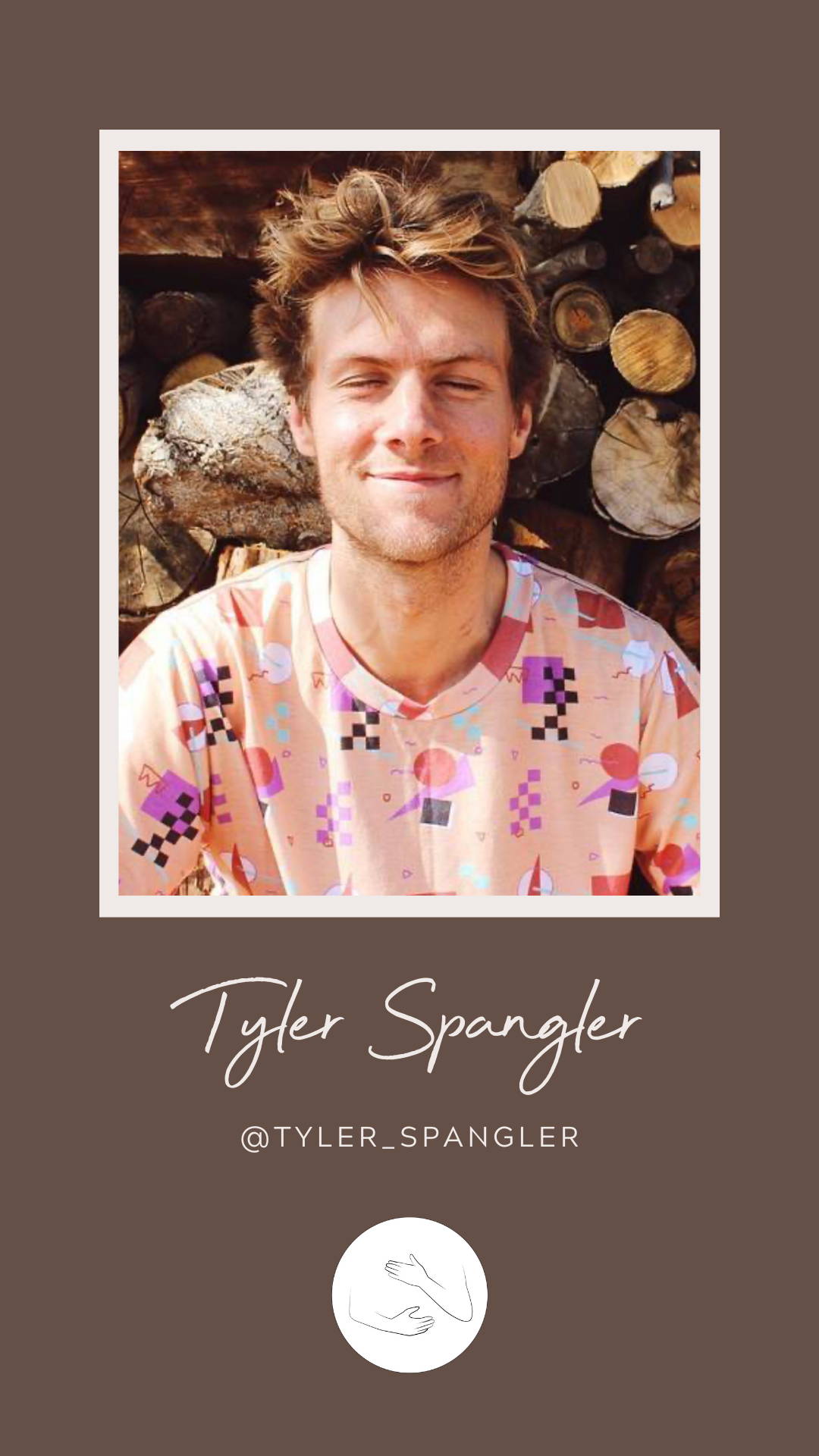 How did you start making art that empowers people?
My art has evolved to include more typographic pieces that have been motivational and honest. I started getting panic attacks a couple years ago and didn't understand what it was. After doing research and understanding more about them I decided I wanted to illustrate what I was thinking and feeling. It turns out a lot of people can relate.

What do you do for self care?
When I am stressed out I usually go surfing. I love getting into nature to clear my head and the exercise especially helps. I also like cooking, playing video games, and listening to podcasts.

Where can our community find more of your work?
https://www.instagram.com/tyler_spangler/