"The greatness of a community is most accurately measured by the compassionate actions of its members." - Coretta Scott King
WHo MAKES UP our community?
Our community first started on Instagram in 2018.
We set out to host and curate an online community of mental health advocates, therapists, and healers. We wanted to promote a stigma-free space to talk about all things mental health and self-care. This Instagram community came together as a response to there not existing enough places where brave conversations about mental health felt safe.
We are forever grateful to our community who has spread this message all around the globe -- over 20 countries!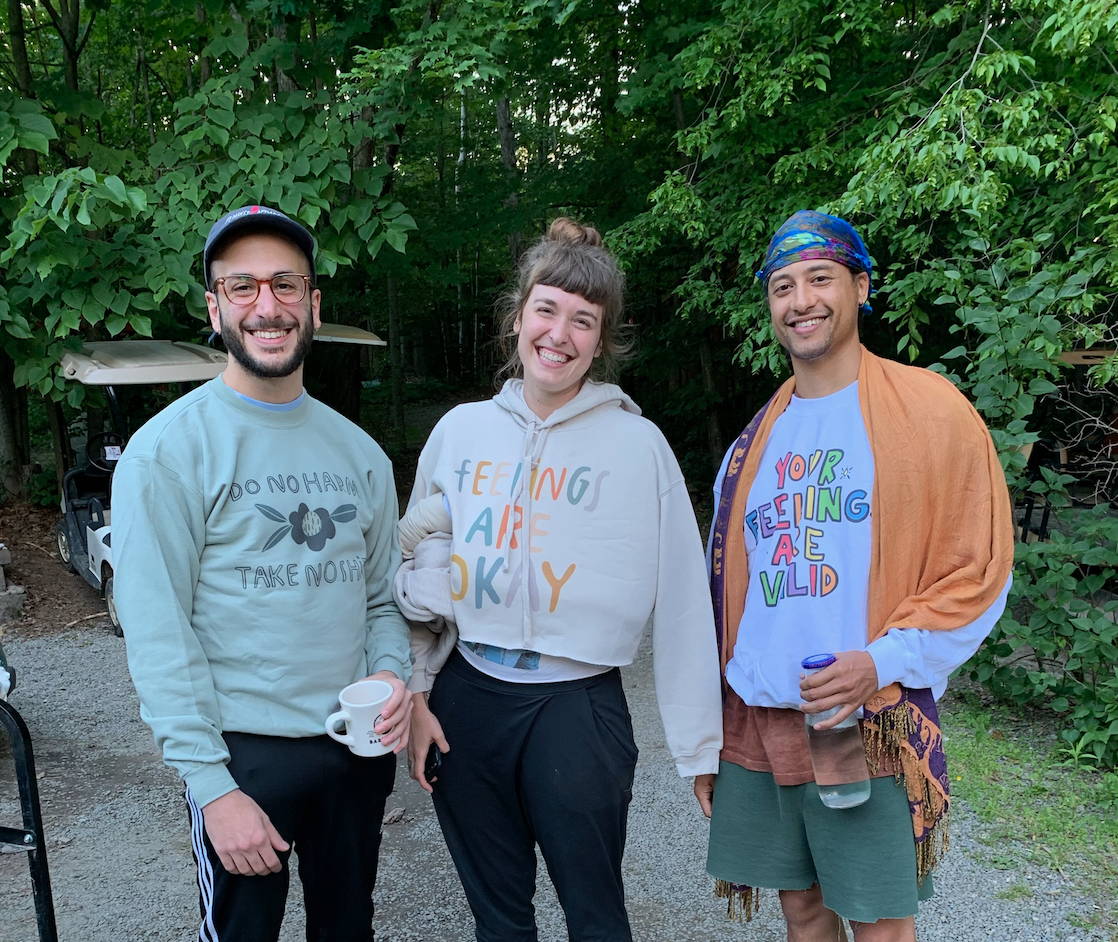 Our community is a safe space where people can feel supported and be reminded to practice self-care. Join our community by following us on Instagram @selfcareisforeveryone
In order to end the stigma on a societal level, we know that we can't do this alone. We welcome ALL mental health advocates (regardless of age, gender, or ethnicity) to help us normalize the conversation around mental health. We want to empower & support our community to share about their mental health practices struggles and be met with loving kindness, only to realize they are not alone in this fight.
Each time someone from our community wears a self-care reminder (or shares a photo in their reminder), they are able to pass on this message with anyone who crosses their path. The world can feel like a harsh place and we could all use a gentle self-care reminder.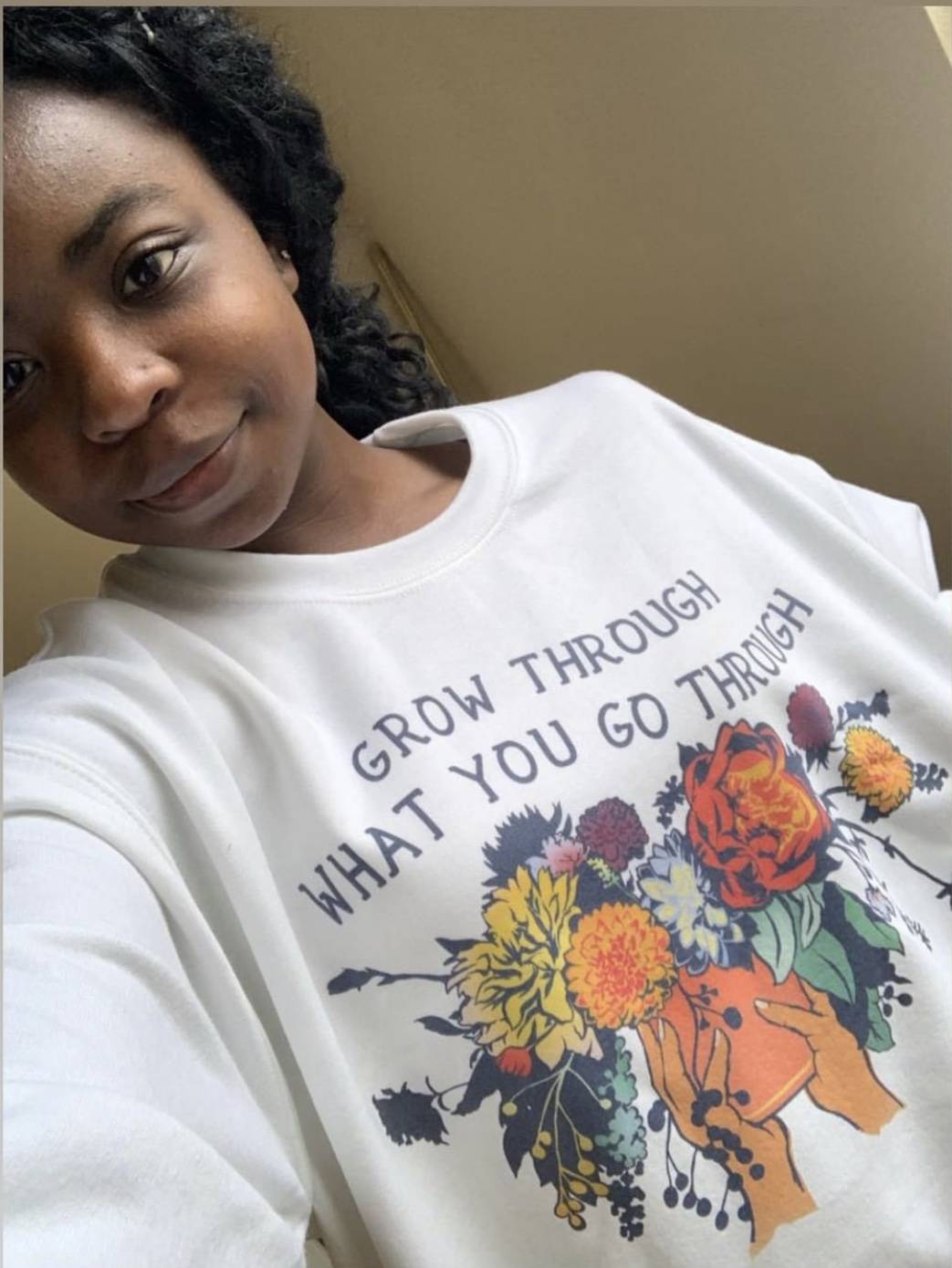 SPOTLIGHTING INDEPENDENT ARTISTS
All of the artwork we offer on our garments are designs that are submitted to us by independent artists from all over the globe.
We want artists to have a supportive community of individuals who wear their artwork and spread the message even further.
For each purchase from our site, a percentage goes back to the artist who designed the piece.
When you choose a reminder that you connect with, you are also connecting to a piece of artwork designed by someone who needed this message at one point or another.
We are so proud to work with these artists and we want you to meet them too!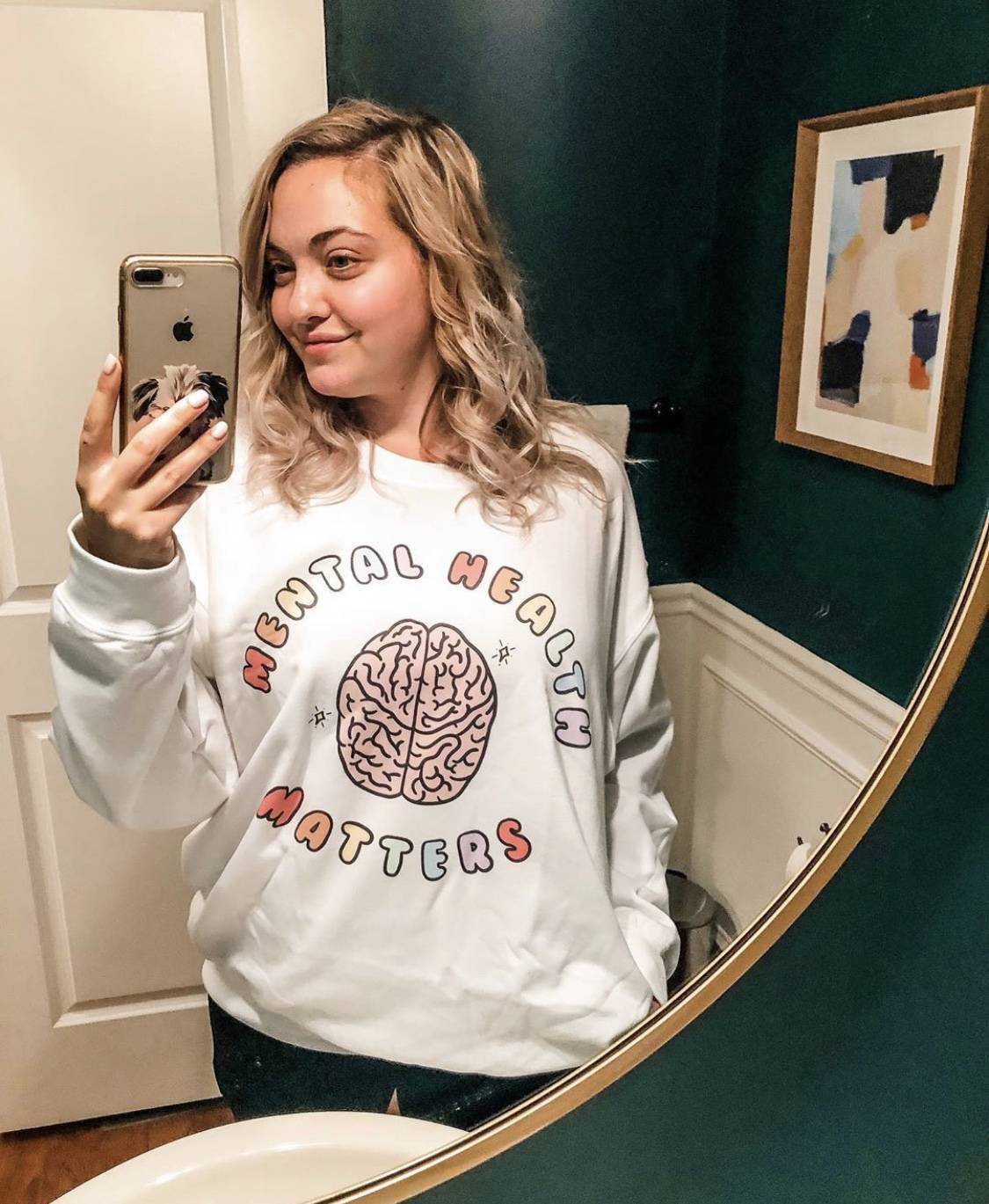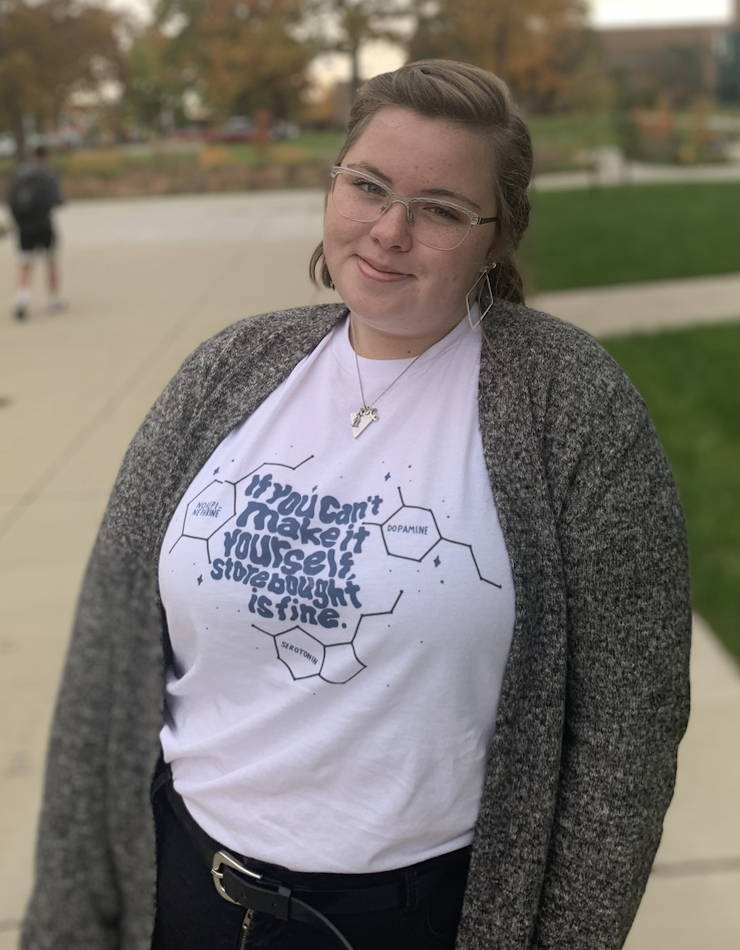 COLLABORATING WITH NONPROFIT GROUPS
Giving back to nonprofit organizations that are on the ground doing the work has been an objective of ours since the start!
We've committed 10% of our profits to the National Suicide Prevention Lifeline, as well as having collaborated with NAMI on a special collection for Mental Illness Awareness Week and NEDA for in-person tabling sales and fundraising. It's one of our favorite parts of the job! :)
We believe that when you purchase something from our website, you're entrusting us with providing you with a pleasant experience, a quality product, and with the means to really make a difference in this space.
Be sure to check out our 'Impact' page to learn more!
GRATITUDE IS A SUPERPOWER
Gratitude has the power to change anxious thoughts of 'not being enough' to shifting your focus on what you do have. Want to try it? Grab a journal or a piece of paper and write 👇👇👇
WHAT ARE YOU GRATEFUL FOR? 😊