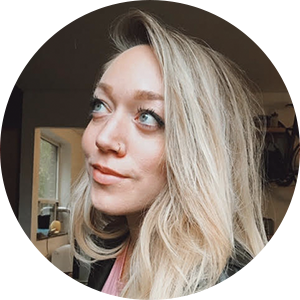 Stephanie Chinn is an artist and story-teller whose illustrative work is rooted in honesty, love, humor and empowering others. She explores what it means to be human by breaking down awkward, yet funny human experiences.
How did you start making art that empowers people?
After going through addiction recovery, I started drawing what I was feeling as a means to help me cope. My art is solely a reflection of what I long to remind myself.
What do you do to self-care?
This looks different for me everyday. Sometimes is a gentle conversation with myself, sometimes it's me calling up someone for support, sometimes it's me getting my nails done. It completely is dependent on the day. The most consistent practice, however, is me reminding myself that it is okay to just feel whatever I am feeling and give myself the space to do so.
SHOP DESIGNS BY STEPHANIE CHINN