Our brand was intentionally founded on World Kindness Day (November 13th) because kindness is a fundamental value behind everything we do. So for our first birthday, we have decided to celebrate with the launch of our first-ever Winter Kindness Drive!
From November 13th through December 13th, for every purchase of a sweatshirt, we will be donating one blank sweatshirt to someone in need.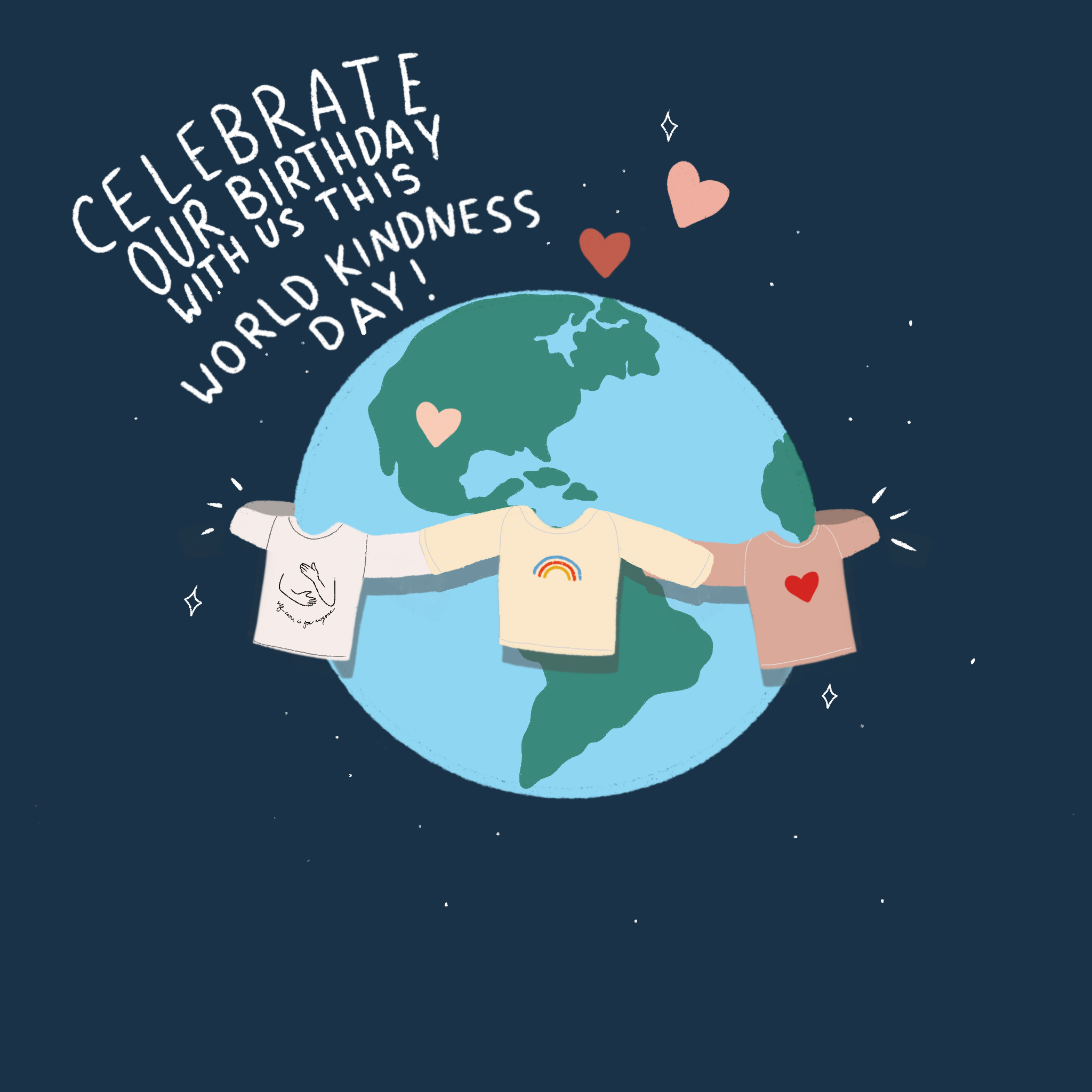 SELF-CARE IS FOR EVERYONE
(including those in need)
According to the U.S. Department of Housing and Urban Developments, 553,000 people in the US experience homelessness on any given night. We all know how cold winter gets in many parts of the U.S. and keeping yourself warm when it's cold is a vital form of self-care. By donating sweatshirts to those in need, we will be able to offer some warmth to homeless communities in cities and towns around the U.S. where it gets cold in the winter.
This Kindness Drive is bringing us one step closer to making self-care accessible to everyone.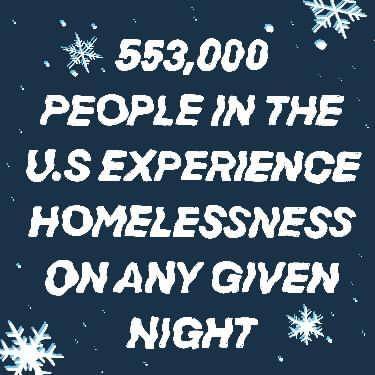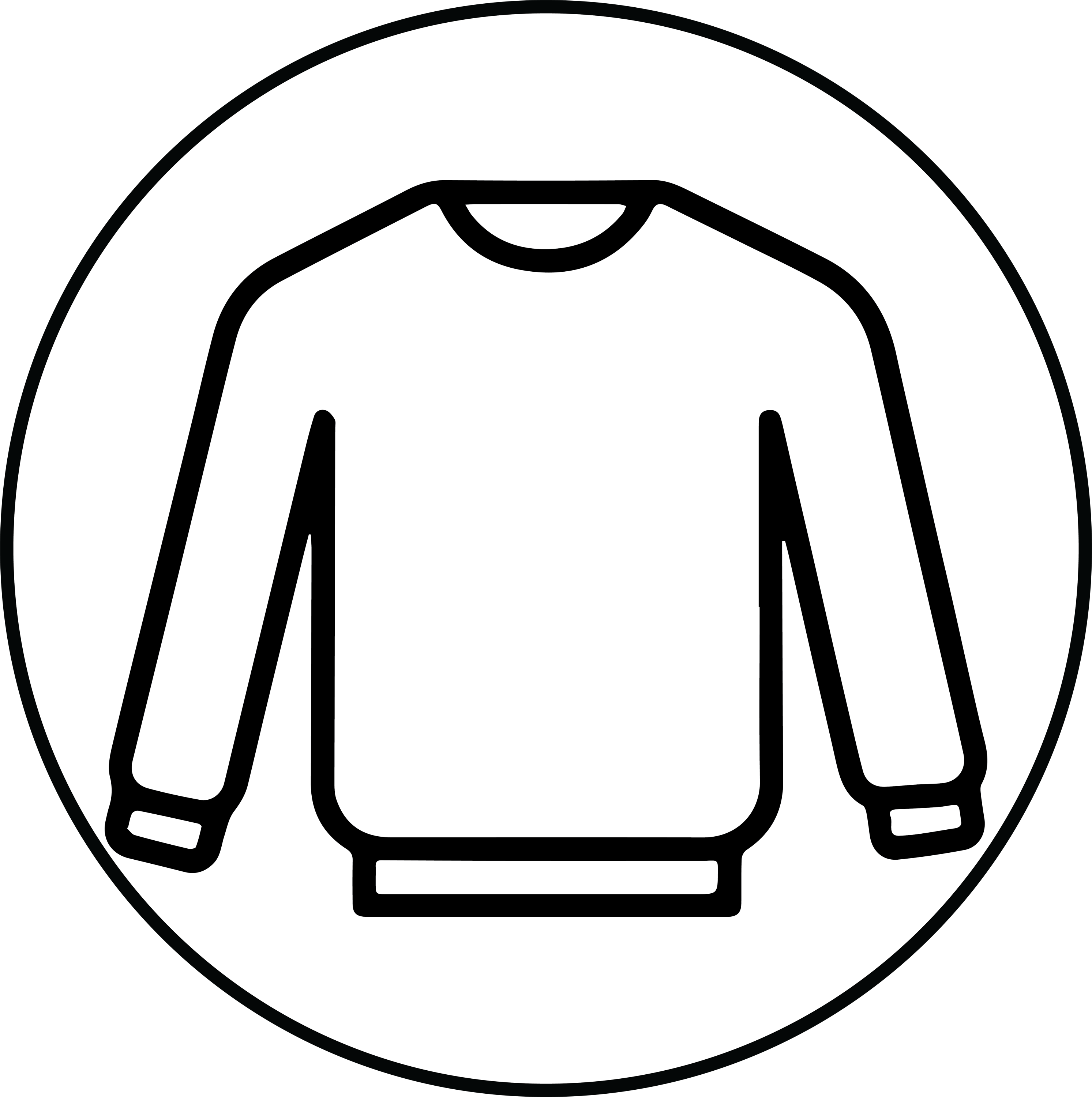 The Drive is now over!
Because of your support, we are able to donate
4,046 sweatshirts
to those in need this winter!
THANK YOU.