Get To Know The Artists Behind Our Self-Care Reminders!
Scroll through the images below and click on any of their images
to learn more about the artist, their artwork, and their favorite self-care practices.
Expressing yourself through art and writing is self-care.

Here at Self-Care Station, we want to offer our community a way to express themselves using art and the ability to share their messages.
All of the artwork we offer on our garments are designs that are submitted to us by independent artists from all over the globe!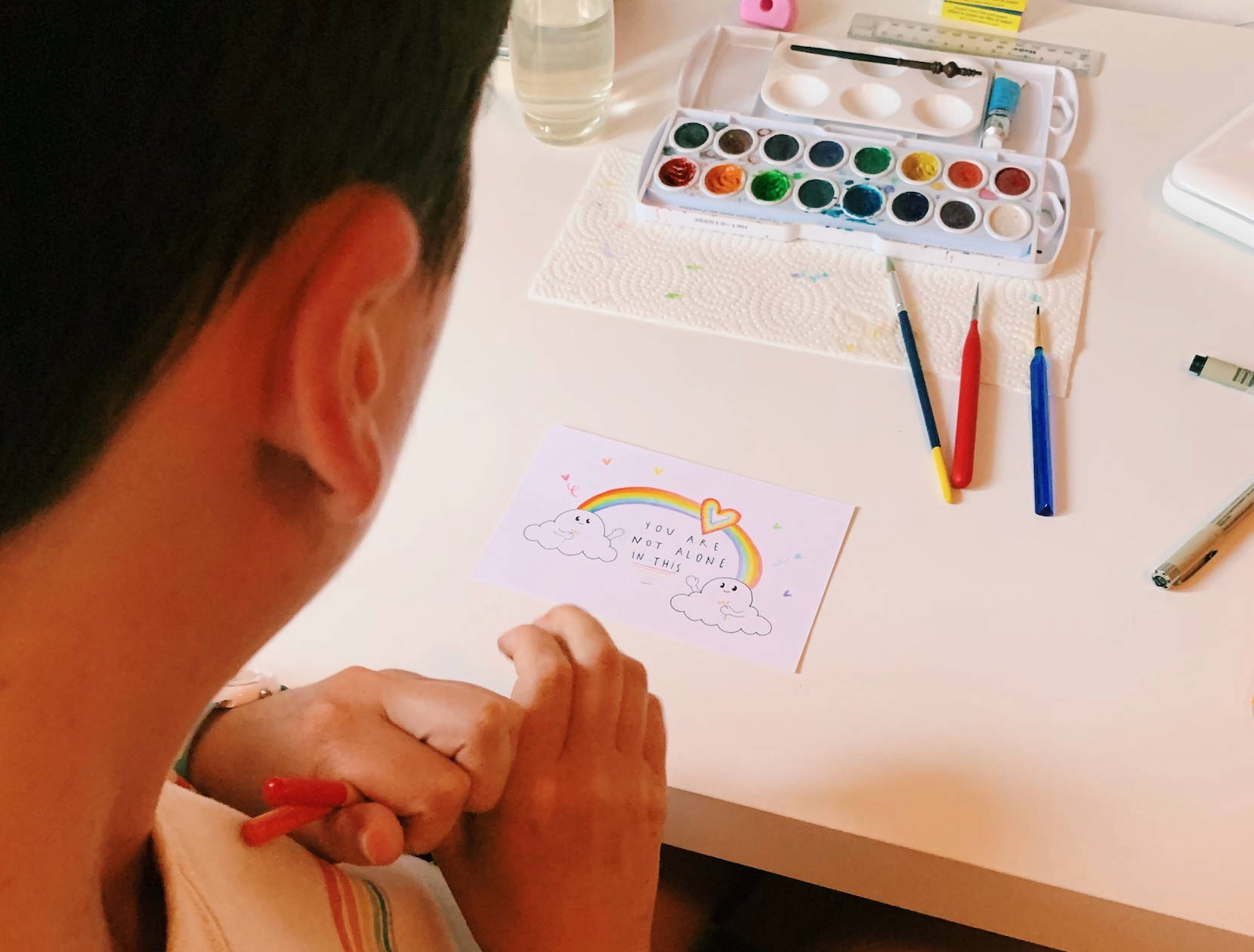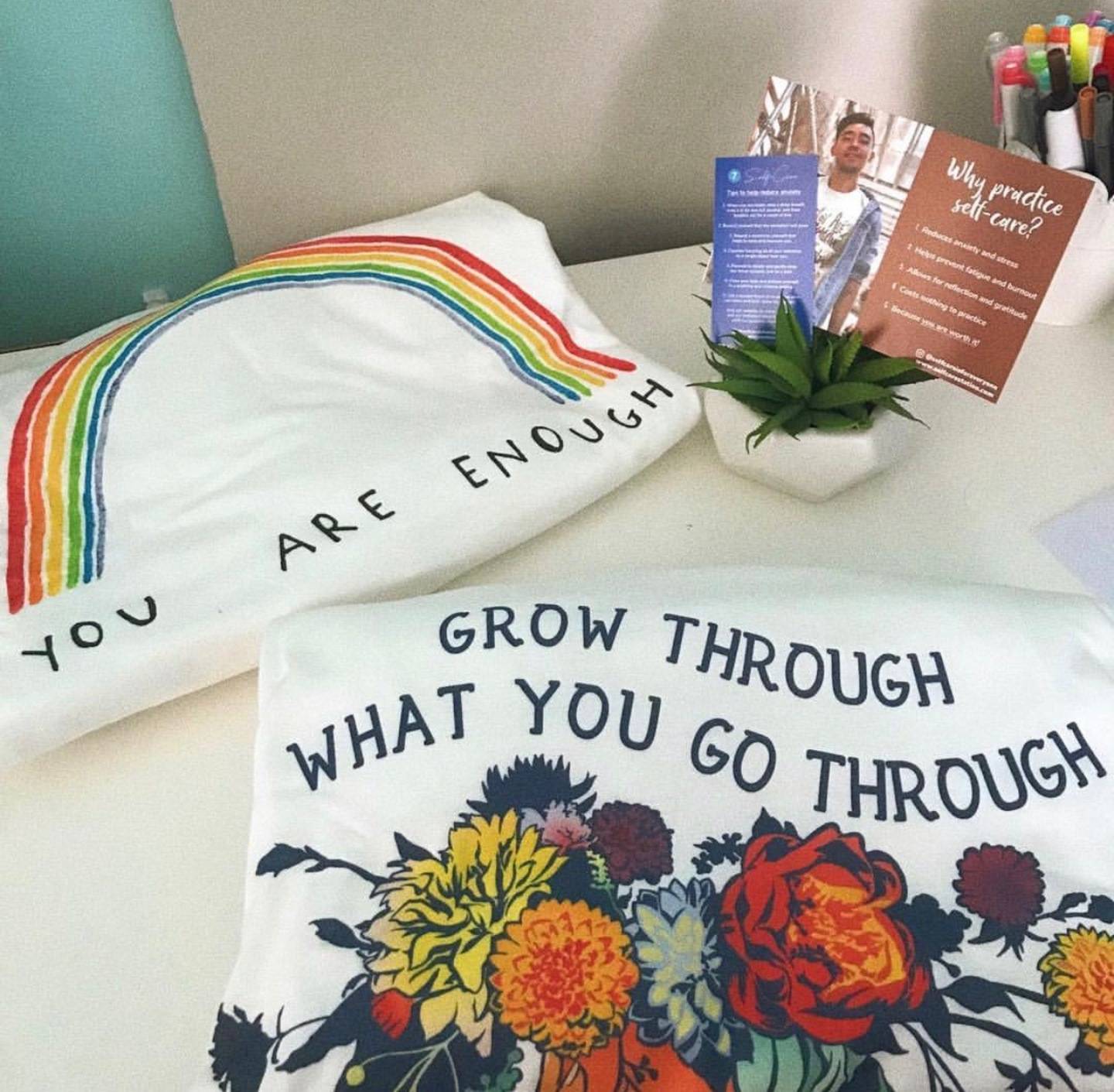 Each design is a self-care reminder that promotes and encourages practices that benefit mental health and overall wellbeing.

We want artists to have a supportive community of individuals who wear their artwork and spread the message even further.
When you choose a reminder that you connect with, you are also connecting to a piece of artwork designed by someone who needed this message at one point or another.
For each purchase from our store, a percentage goes back to the artist who designed the piece!
We are so proud to work with these artists and we want you to meet them too!!!!
Because of your support,
we have been able to pay out $80,000+
to independent artists all over the world.
WE WELCOME EVERYONE TO SUBMIT ARTWORK THAT PROMOTES HEALING.
HAVE SOMETHING TO SHARE THAT WILL HELP EMPOWER OUR COMMUNITY?