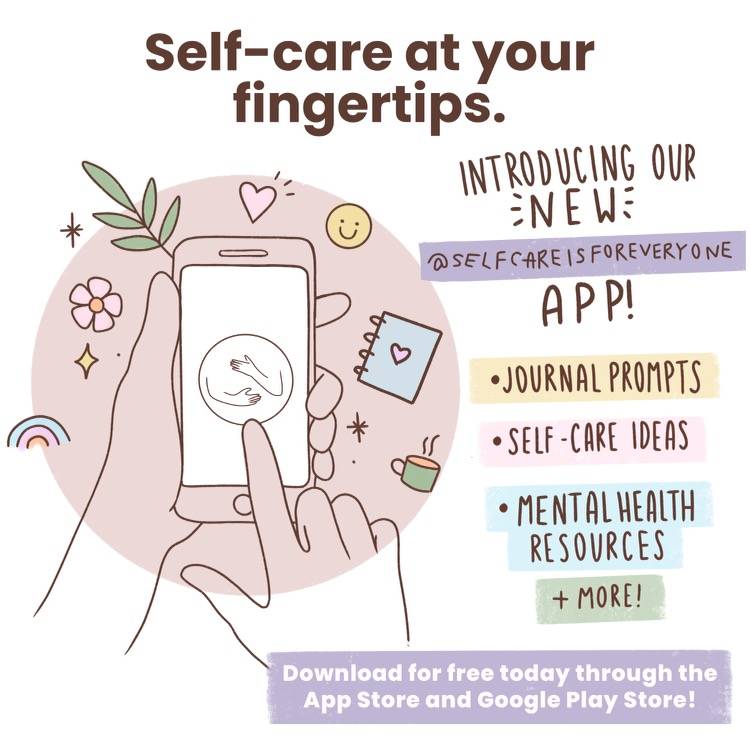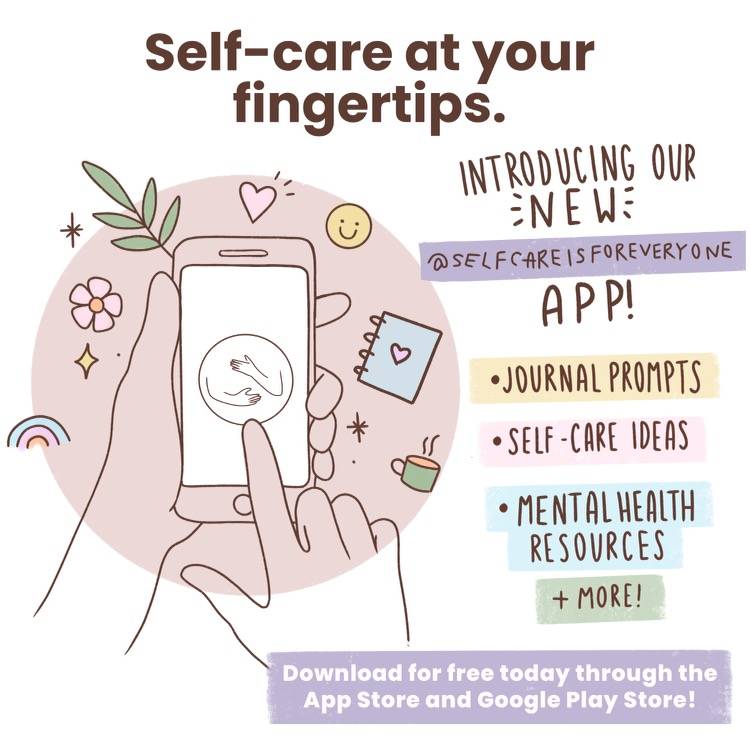 Want exclusive drops, daily deals, daily reminders, daily affirmations, daily quotes, self-care ideas, journal prompts, and more?

We invite you to join our caring community! Download our FREE App and check-in with us today!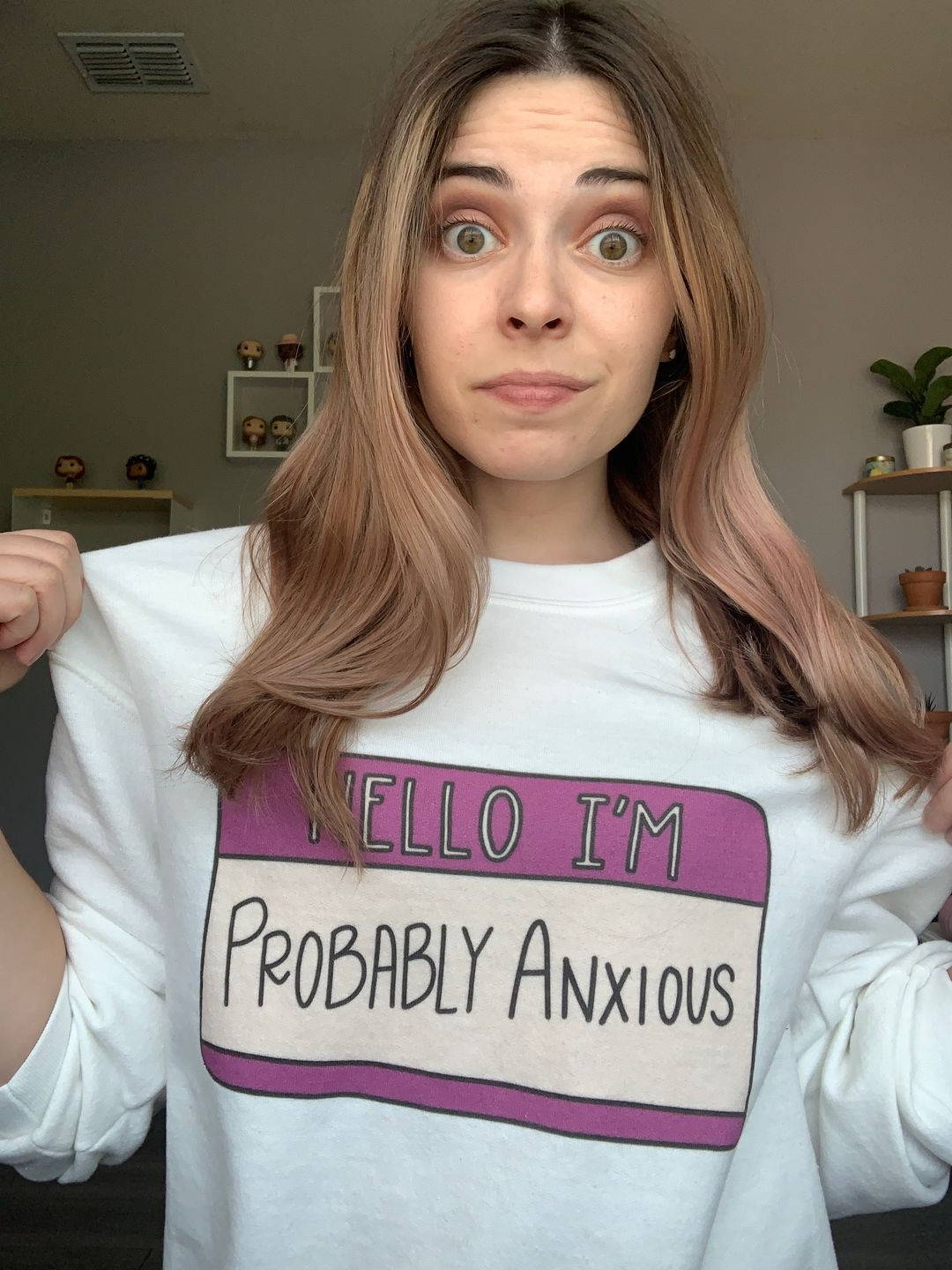 It's Okay To Feel Anxious. 💛
You Are Not Alone.
Self-Care With Us! 🌻
We're so honored to stay connected with you via our app! Expect thoughtful content full of self-care reminders, free mental health resources, community spotlights, and exclusive promotions daily!

Thank you for letting us be a part of your healing journey. 💜🤍💜
You Are Not Alone.
We're so honored to stay connected with you via our app! Expect thoughtful content full of self-care reminders, free mental health resources, community spotlights, and exclusive promotions daily!

Thank you for letting us be a part of your healing journey. 💜🤍💜