"Alone, we can do so little; Together, we can do so much." -Helen Keller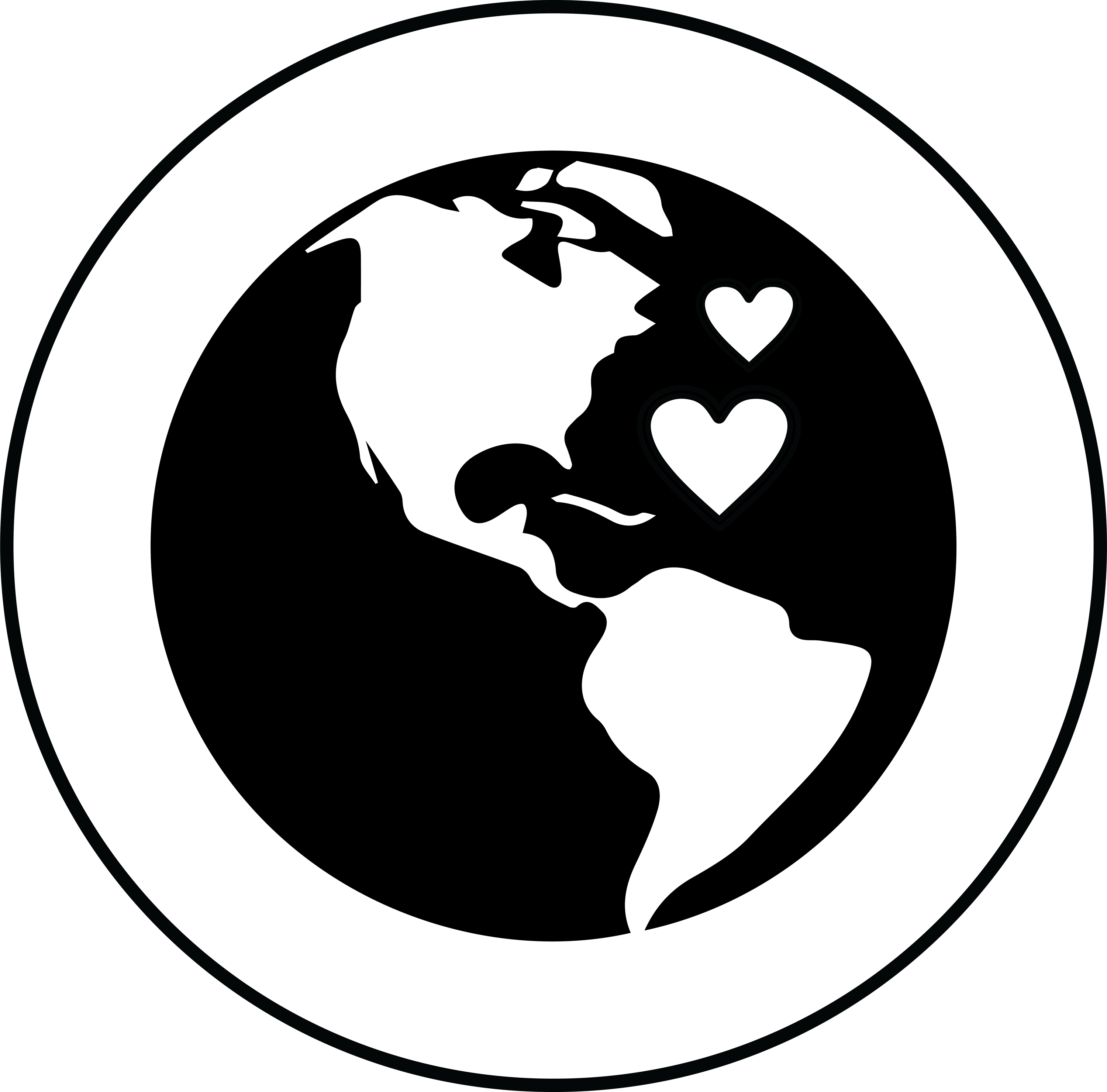 25,000+ SELF-CARE REMINDERS SPREAD AROUND THE WORLD SINCE 2018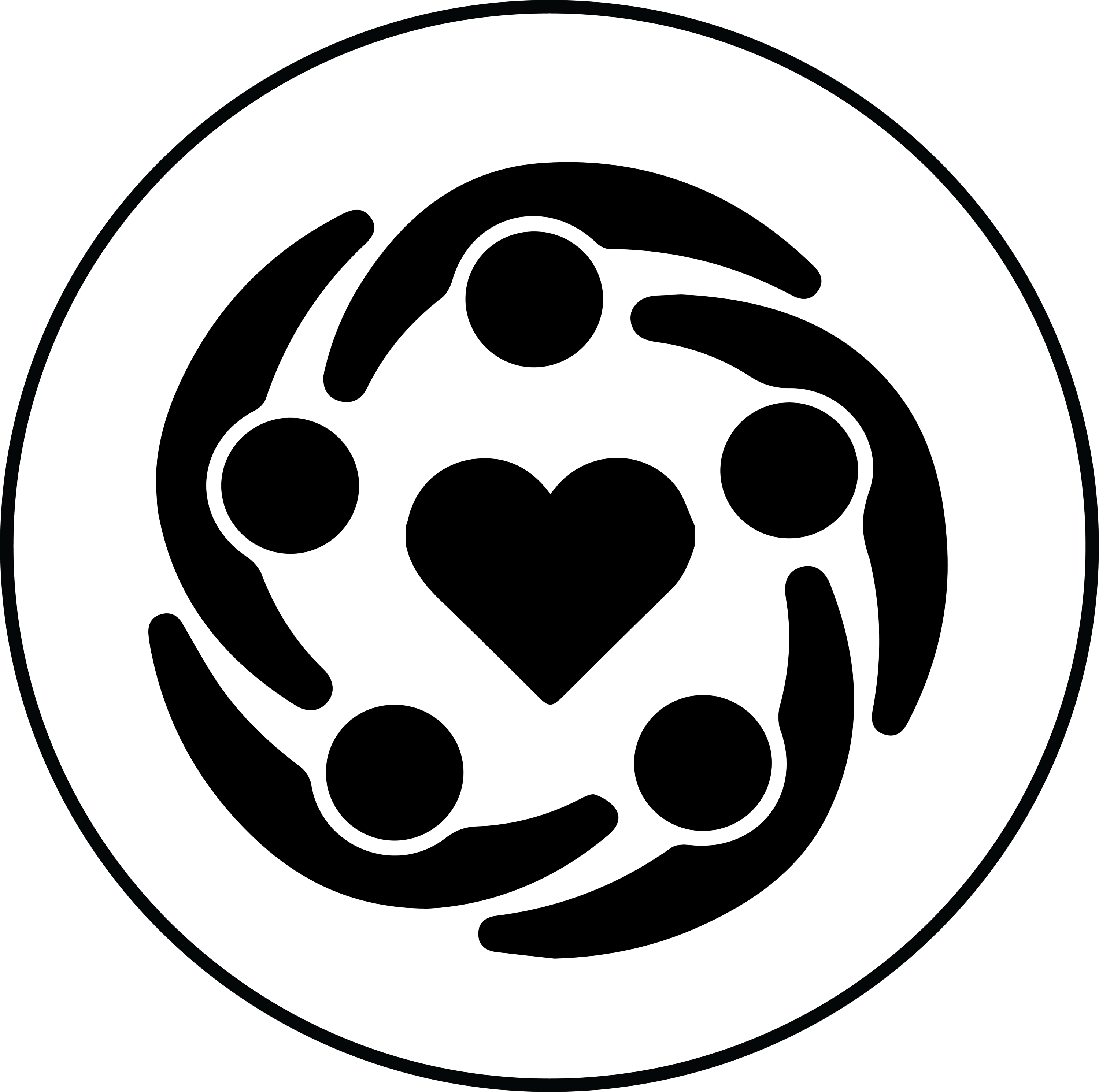 COMMUNITY OF 750K+ MENTAL HEALTH ADVOCATES CONNECTING THROUGH OUR SOCIAL MEDIA PLATFORMS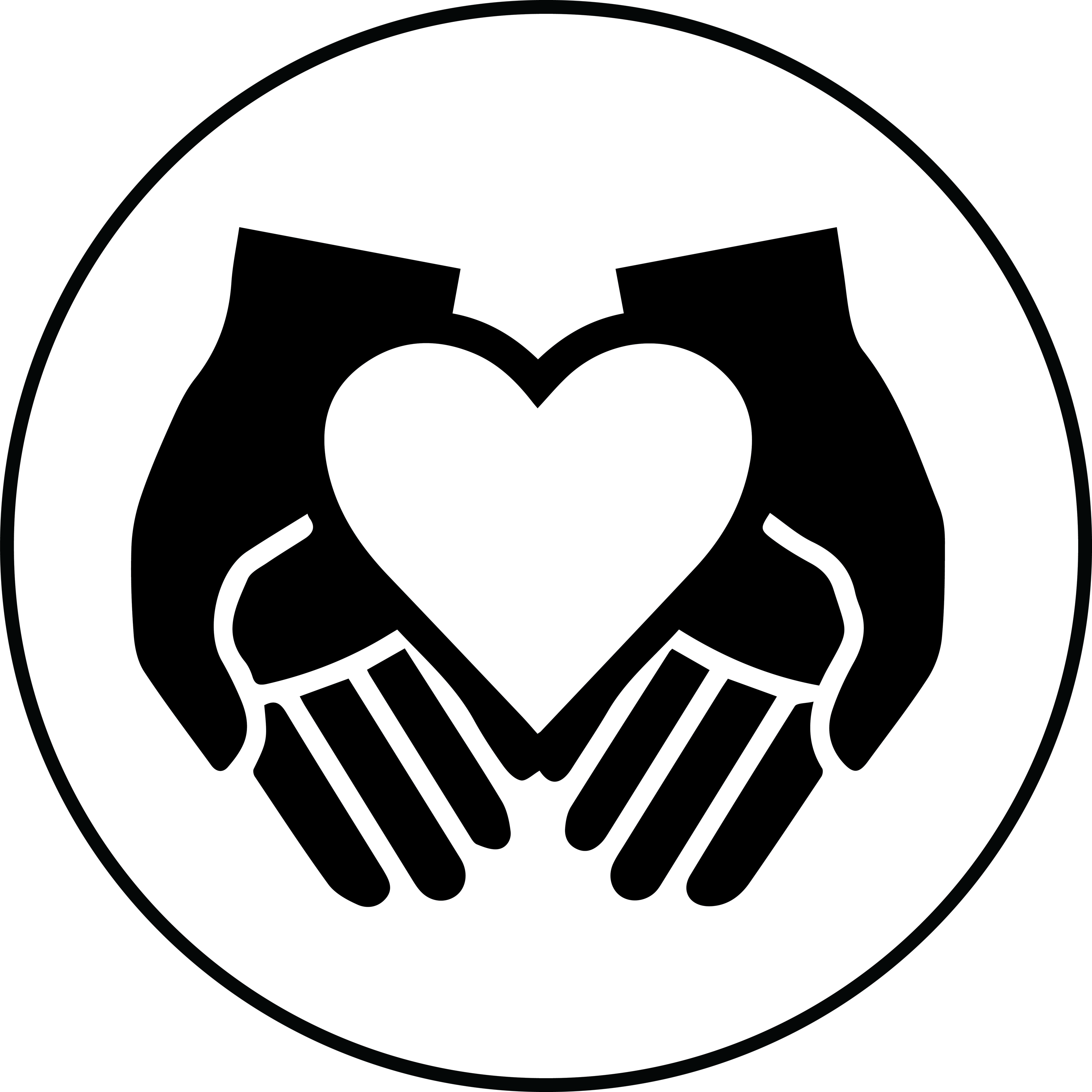 OVER $50,000 PAID OUT TO INDEPENDENT ARTISTS + DONATED TO NON-PROFITS
WE EXIST TO SPREAD
SELF-CARE REMINDERS
Since our launch in 2018, we've shipped out more than 25,000 items that serve as self-care reminders to anyone who has ordered one, as well as anyone that they've come into passing with while wearing it.

We've received so much incredible feedback in regards to how your reminders have served you and resonated with people you've passed while wearing them & we hope they continue allowing you to remind yourself, as well as those around you, that no matter what your circumstances or past...
YOU ARE ENOUGH 👏YOU ARE WORTHY 👏
& YOU DESERVE TO HEAL! 👏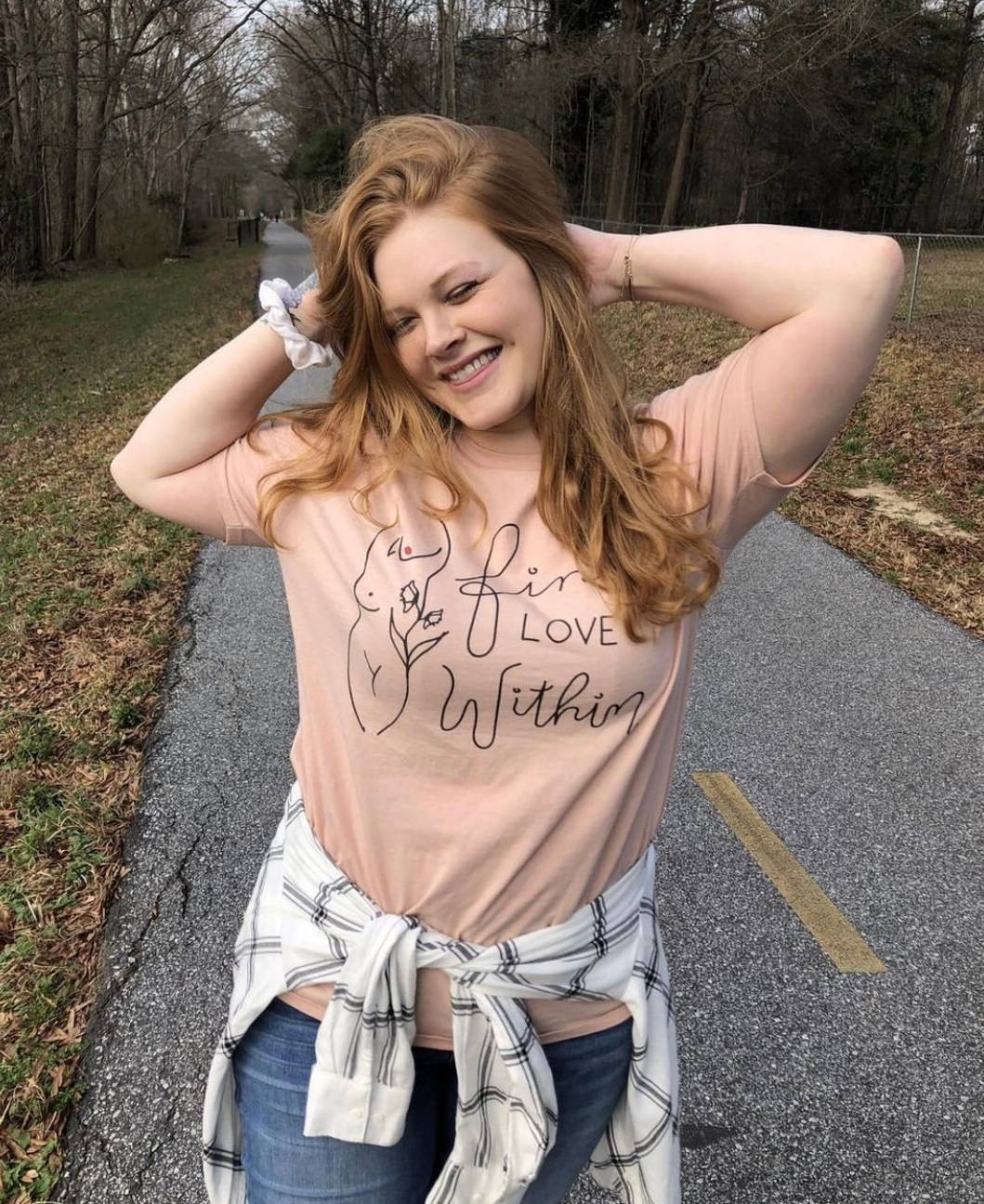 Self-Care WITHIN Community
We are so incredibly grateful for our online community of over 750,000 mental health advocates. Your likes, shares, and tagging of friends allows these messages of the importance of self-care practices and focusing on our mental health to ripple throughout each one of our communities that we're a part of.

Altogether, we're helping to create the collective future we seek in which self-care practices are both protected and promoted.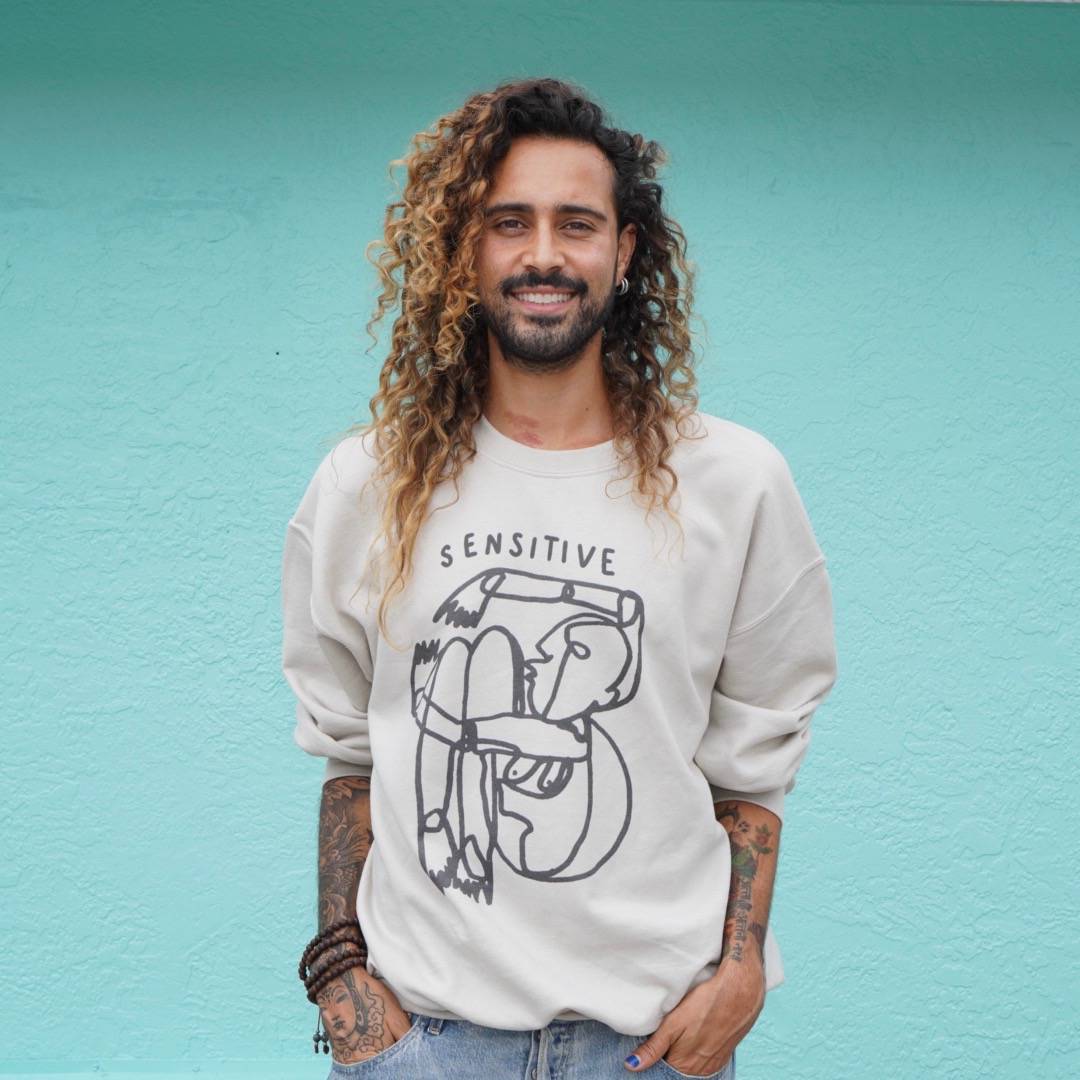 TEAMING UP WITH
ARTISTS & NONPROFITS
We partner directly with independent artists as a way of highlighting a diverse range of voices when it comes to these conversations around mental health and self-care practices. Along with being credited on each product listing, the artists we work with also retain the full rights to their work, as well as earning a portion of the profits from each sale where their design(s) is featured. If you, or someone you know, would like to submit one of your art pieces, please head on over to our artist submission & FAQ page! We've paid out $45,000+ to our artists to date!
Supporting the work of nonprofit organizations has also been a part of our mission since our launch! Throughout our first year of operation, we've been able to work collaboratively with and/or support the work of the National Suicide Prevention Lifeline, NAMI, AFSP, and NEDA and donate over $10,000 for their ongoing efforts, outreach, and research!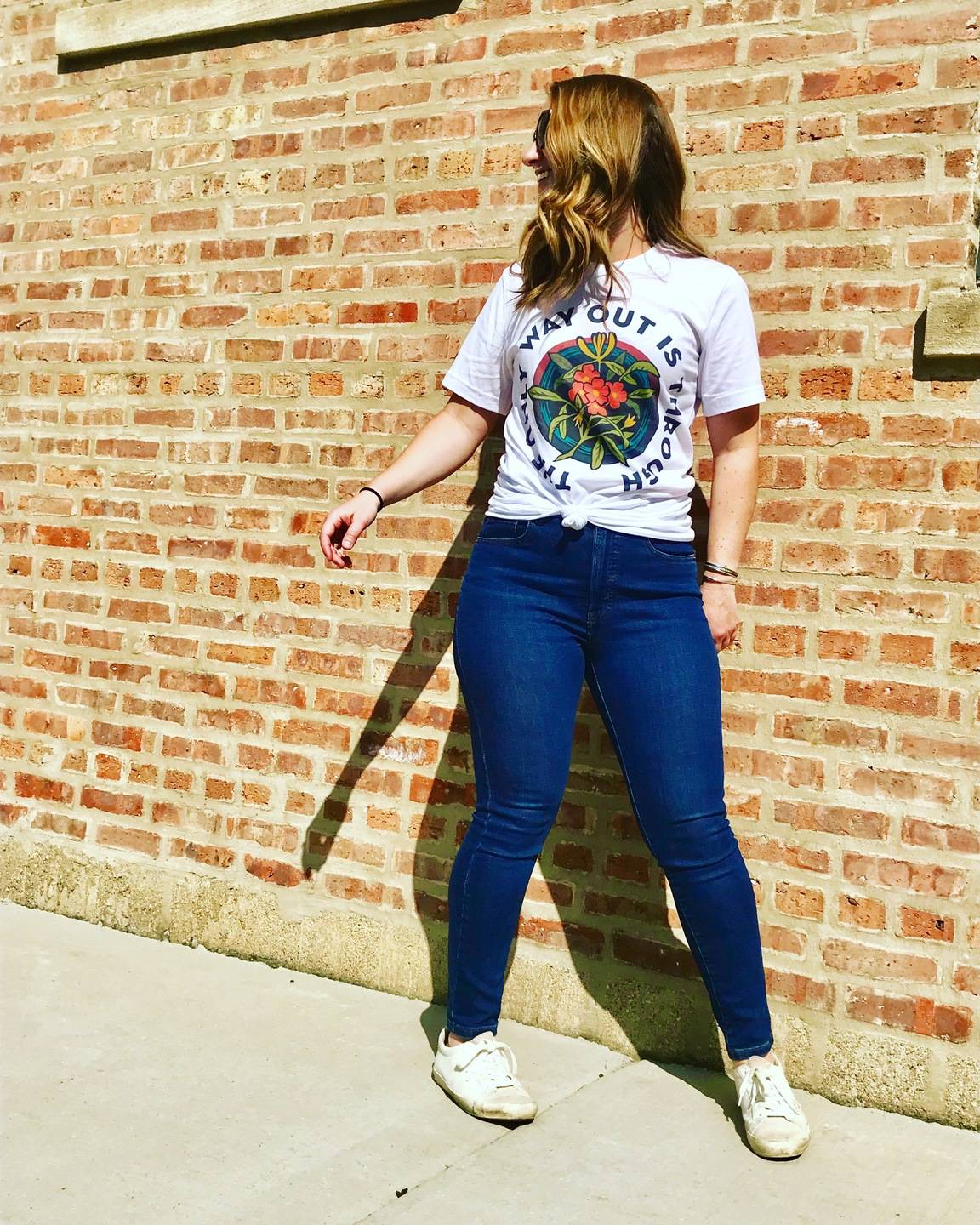 Give yourself permission to make mistakes and to learn from those mistakes. 💓 Show yourself compassion while you grow because no one is perfect. We are all growing and learning. 🙏
Look back on the past few years, what mistakes did you make that allowed you to grow? ❤️