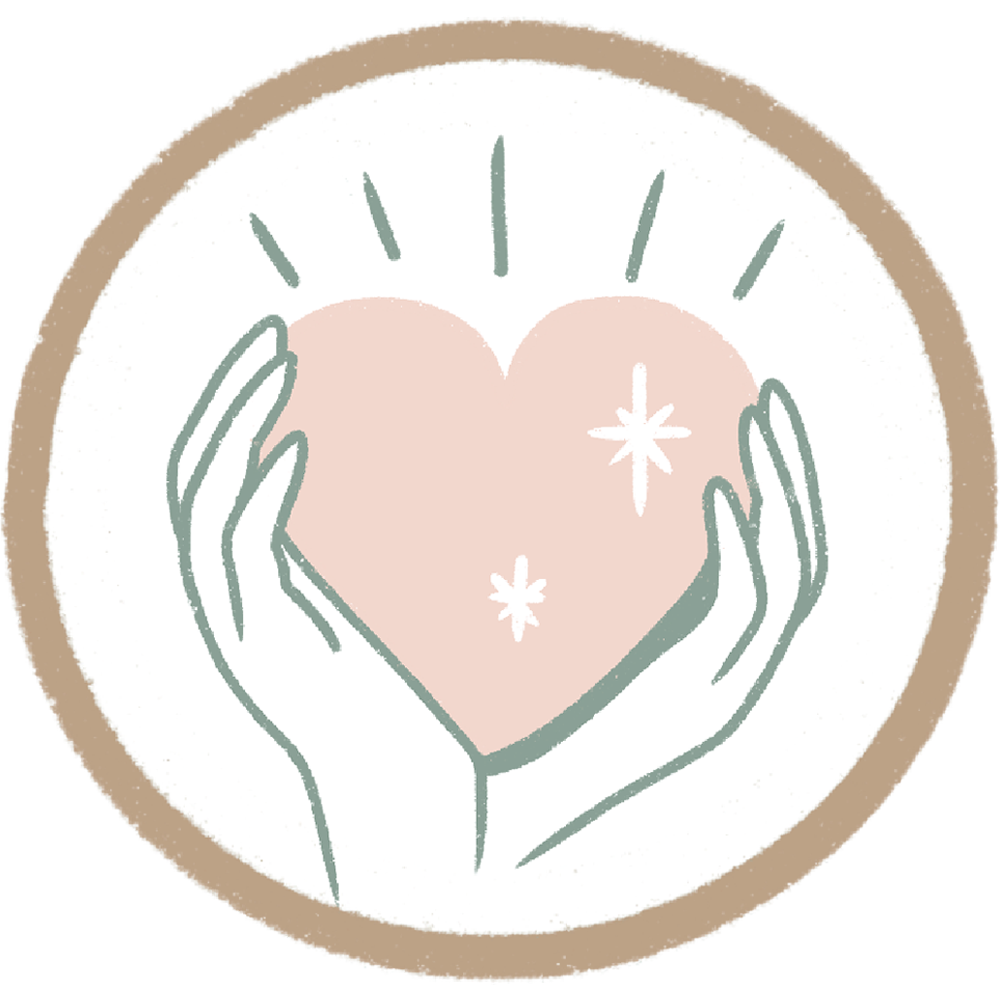 Over $500,000 contributed back to the mental health community -- nonprofits and independent artists!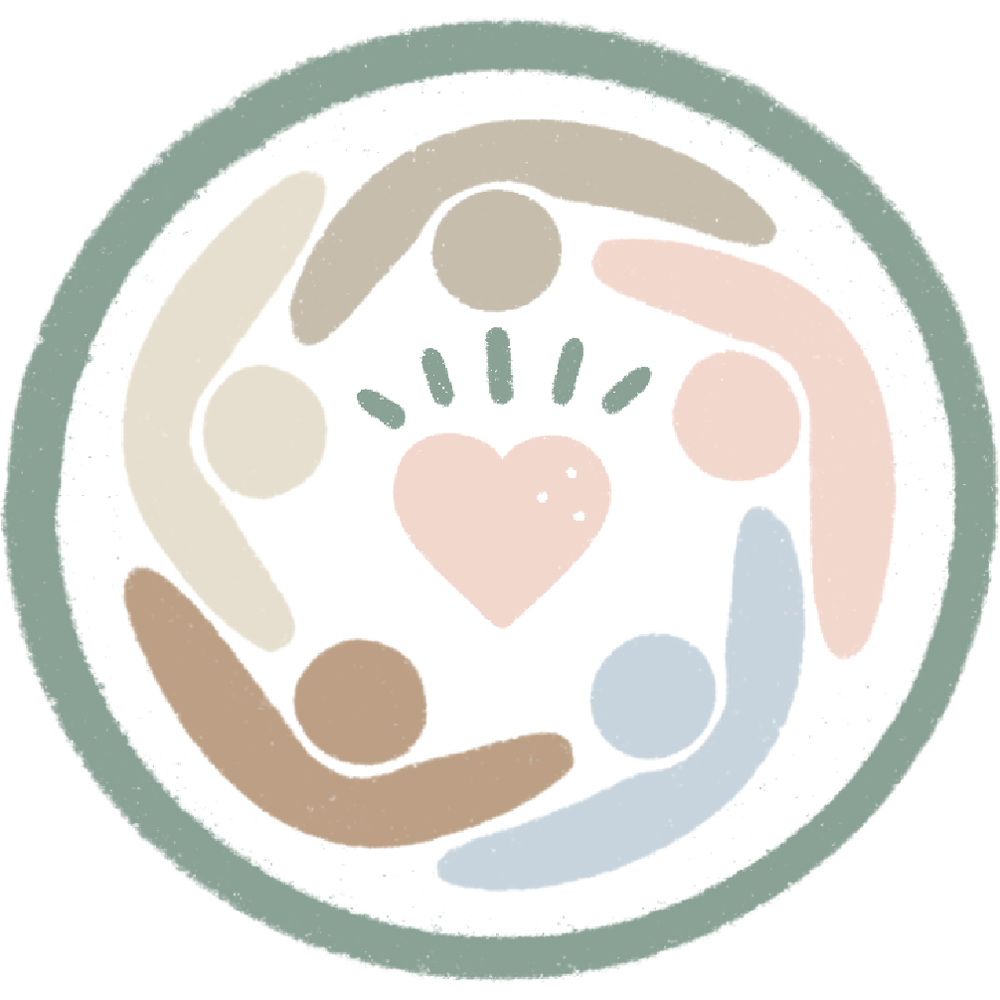 We are a community of 1M+ MENTAL HEALTH ADVOCATES connected through our various social media platforms.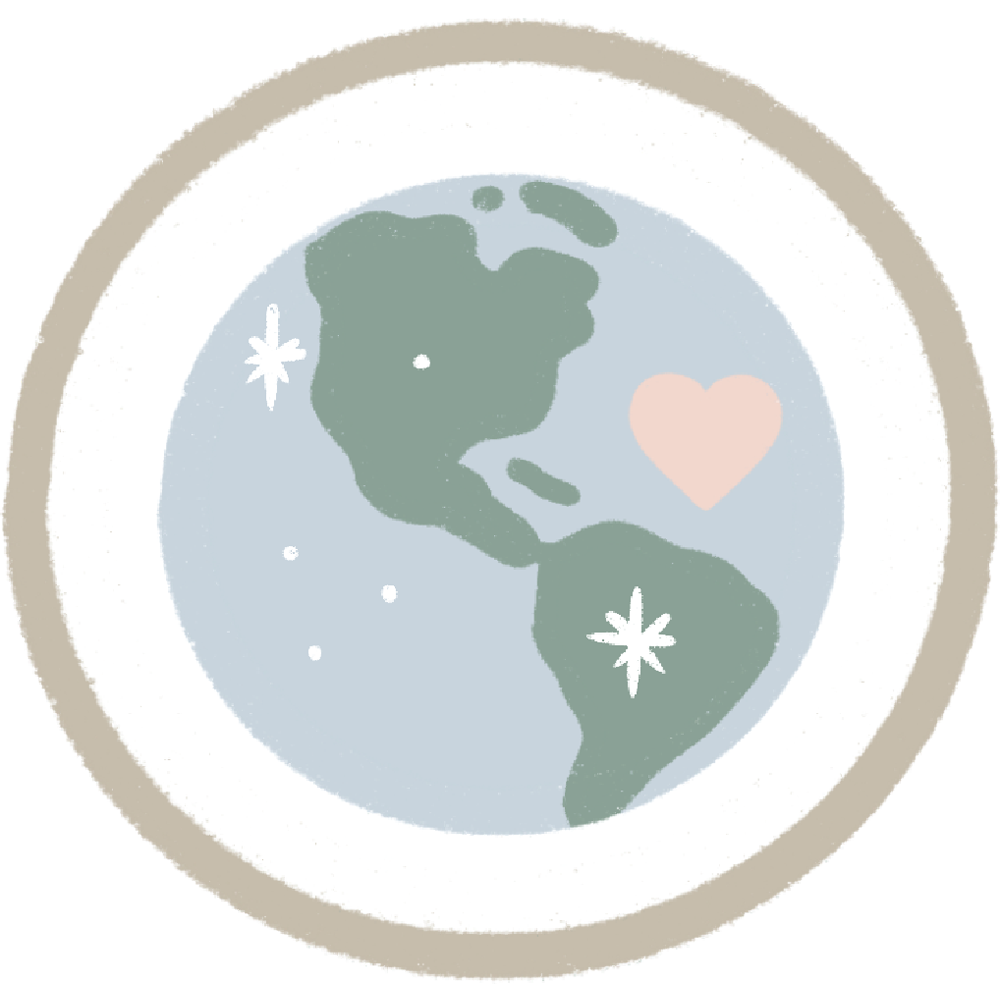 200,000+ SELF-CARE REMINDERS spread across the world since we began in 2018.

Self-Care Is For Everyone exists to love and empower this wonderful community of diverse humans who have congregated around their shared struggles with mental health and who recognize the essential role that self-care and community care plays in the healing journey.
The team here behind Self-Care Is For Everyone is on their own respective healing journeys as well. We are eager to share in our learning and encourage everyone to grow alongside of us. We are not the experts in these conversations, but rather, we are here to amplify the voices of mental health advocates whom we resonate with and who are generous enough to share their wisdom with those who need it.
Our mission is to spread kindness and love while helping to make self-care and healing resources, tools, and practices more accessible for everyone.

Since our launch in 2018, we've shipped out more than 100,000 items that serve as self-care reminders to anyone who has ordered one, as well as to anyone that sees it.
We've received so much incredible feedback about how your reminders have served you and resonated with people you've passed while wearing them & we hope they continue to help you remind yourself, that no matter what your circumstances or past...
👏 YOU ARE ENOUGH 👏
👏 YOU ARE WORTHY 👏
👏 YOU DESERVE TO HEAL! 👏
Together, we are manifesting a kinder world where everyone – regardless of identity, race, economic status, or background – is afforded the same right to community, empathy, and healing.
We envision a future where everyone is aware of their inherent self-worth, conversations around mental health are normalized, and individuals know that they can reach out for help when needed.
In this world, everyone is encouraged to feel their feelings, use resources that are readily accessible to anyone in pain or isolation, and to choose self-care over self-harm.


Supporting the community directly, and the people and organizations that work within it, has been a part of our mission since our launch!
We commit, at minimum, 10% of our net profits to mental health and suicide prevention initiatives & nonprofits each and every year.
Since our launch on World Kindness Day 2018, we have been able to donate: $61,144 (& counting!)

We view our non-profit collaborations as an extension of our mission and an opportunity to give back to those in the community who are actively interfacing with those in need and doing vital healing work.
Throughout our first two and a half years of operation, we've been able to support the works of the National Suicide Prevention Lifeline, NAMI, AFSP, Crisis Text Line, The Trevor Project, NEDA, The Audre Lorde Project, and The Loveland Foundation.

In 2020, we began to champion new ways to give back, incorporating timely campaigns that encouraged our community to unite around important causes that were impacting everyone's mental health. To date, we have donated $61,144 to mental health and suicide prevention initiatives & nonprofits across the United States.
It is in community where healing and change can truly happen.

We are so proud to partner with independent artists from all over the world as a way of spotlighting a diverse range of voices in these conversations around mental health.
All collaborating artists are prominently credited on their respective product listings (including direct links to the their public social media artist accounts), as well as naming them on any ads that their designs appear on.
Our partnering artists also earn a portion of the profits from each sale of their designs on an ongoing, monthly basis.
In all, we've been able to pay out over $320,000 to date to these independent artists we collaborate with and whose artistic healing journey we encourage.